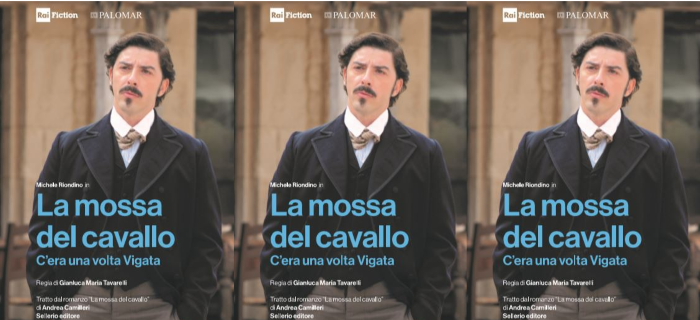 Inspired by a fact that really happened in Barrafranca, in the province of Enna, in the 19th century, the film La mossa del Cavallo - Once upon a time Vigata is based on the novel of the same name by Andrea Camilleri, released in 1999 by Sellerio, and aired on Rai1 Monday 17 August. The film is a Palomar - Rai Fiction production, directed by Gianluca Maria Tavarelli, with Michele Riondino (the face of Il Giovane Montalbano) and Ester Pantano, and is set in Montelusa in 1877.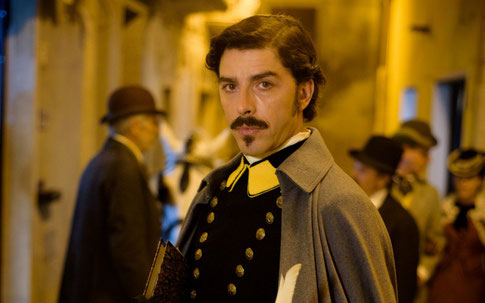 La Mossa del Cavallo  - Once upon a time Vigata involves the following plot:
Giovanni Bovara is the new chief inspector of the mills, charged by the Ministry to enforce the tax on the ground. Sicilian by birth, he is now Ligurian by adoption: he thinks and talks like a man from northern Italy and does not understand the mafia dynamics that govern Sicily. His investigations will lead him first to discover an ingenious system to evade the tax, then to find himself embroiled in a complicated system of misdirection and power games. Only by resorting to the same strategies of his tormentors Bovara will be able to save his life.