Italian Interior Designers have always had their impact on the trends that we are seeing  worldwide. Italy is home to some of the most incredible Interior and Product Designers. Italy and Italian Design is always coming up with several strong and powerful examples of luxury and quality design works.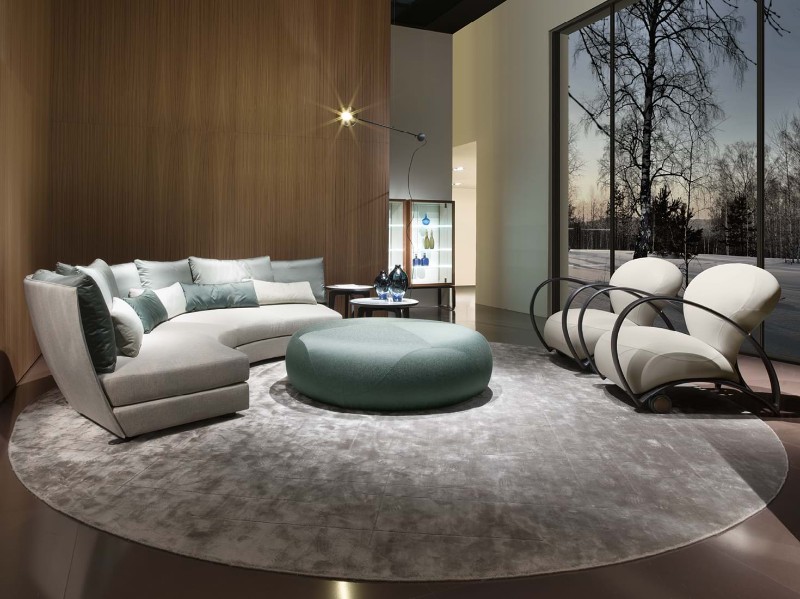 Alessandro Mendini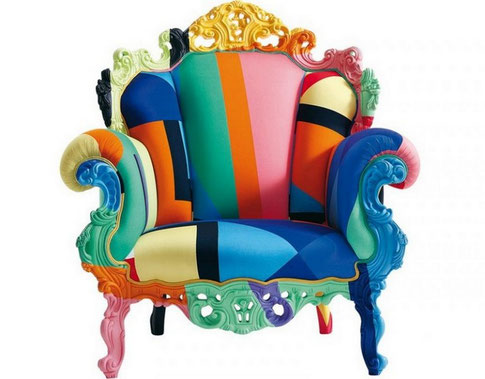 Alessandro Mendini is famous for many designs such as the iconic Proust Armchair.
Mendini has been one of the legendarydesigners who were at the front row of the radical design of the Italian Modernity movement that started in the 1960s. He  has produced some of the most stunning projects. But is also known for helping Italy's Editorial/ Media business to grow to incredible new heights with his incredible inside knowledge of Design!
Gio Ponti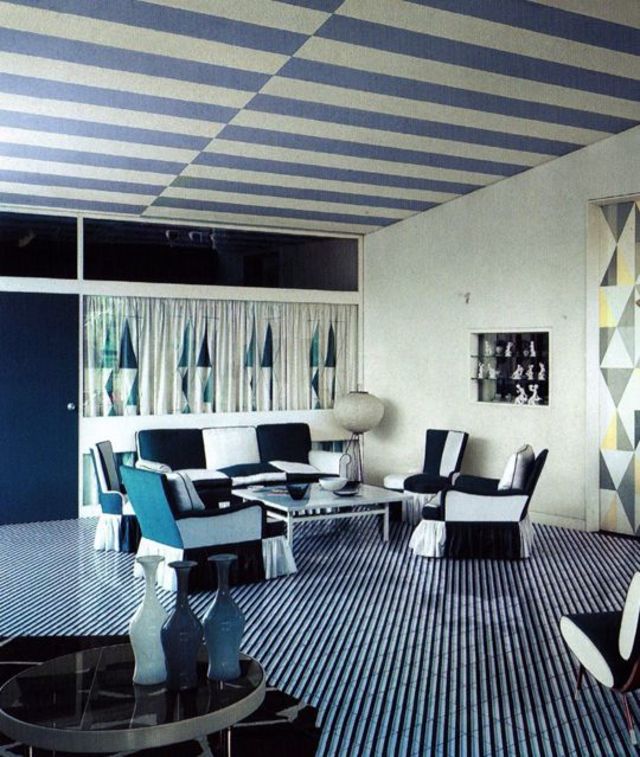 Alongside with Mendini,  Gio Ponti was also part of the Modernity Movement of the Italian Design! These two Italian design icons helped elevate the Design Industry in Italy. In Milano, they both have had a powerful contribution in the progressive transformation of this cultural hub into the top Design Capital of the country and into one of the Design Capitals of Europe!
Piero Lissoni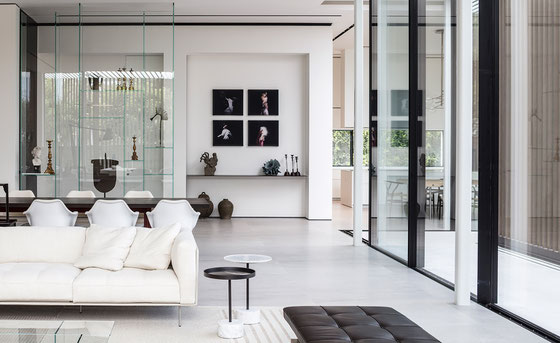 Piero Lissoni, currently known as one of the Italian famous interior designers, is quite well known for his contemporary furniture design. After opening the studio Lissoni Associati in 1986 alongside Nicoletta Canesi, he was also recognized for being a collaborator with several famous brands, among them Porro. A great distinctive feature of his design is the graphical linearity present in his products– verging on the essentiality – which allows his products to naturally fit for both minimal contexts and creative spaces.