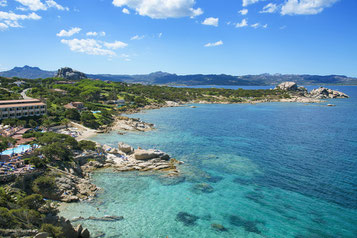 When we think of holidays, we picture Sardinia. The reason for this association is easy to make: the charm of the crystal clear sea and the postcard beaches, reminiscent of the tropical ones, and the lively nightlife that characterizes many of the coastal centers which attracts tourists from all over the globe. But it does not end here.  Also noteworthy is the gastronomic aspect, which can be fully experienced in the festivals that are organized during the warm months in the various centers of the island and which bring extraordinary dishes, to try at least once in a lifetime. Finally, how can we forget, that Sardinia is one of the healthiest places in the world, populated by over 100-year-olds.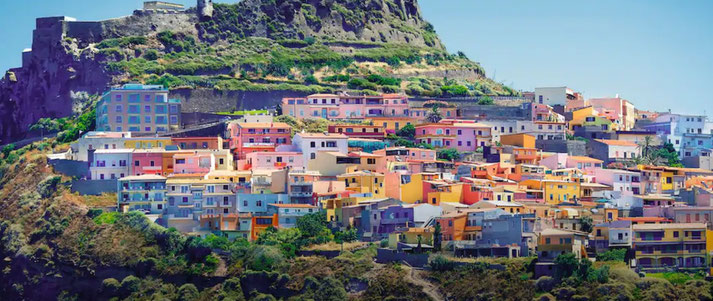 Sardinia is a wonderful island, the landscapes change from coast to coast as well as the flavors. Then there is a small Island of the Island known for its crystal clear waters and rocky coasts: the island of San Pietro. The recipe of Linguine alla Nicolo comes right from here, precisely from Carloforte and contains all the flavors of this land. Capers, olives, oil and especially tuna. Carloforte tuna is fished using a sustainable fishing method. Chef Antonello Pomata cooks these special linguine by adding a touch of semi-seasoned Pecorino and lemon zest, paying homage to this dish which was created in 1973 by his father Nicola Pomata and which has now become a symbol of Carloforte cuisine. His restaurants Pomato Bistrot and Ristorante Da Nicolo are well known well beyond the island.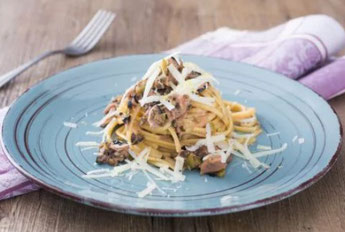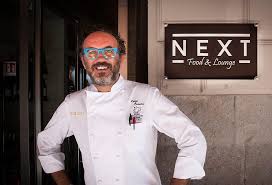 Linguine alla Nicolo
Ingredients:
Linguine 380 g; Capers in salt 30 g; Black olives 60 g; Green olives 60 g; Extra virgin olive oil 40 g Butter 100 gTuna in oil (fillets, possibly back and tail) 250 g
 To flavor:
Pecorino (medium seasoning) 50 g; Lemon zest (untreated) 1
 Preparation
To prepare the linguine alla Nicolo, boil plenty of salted water to boil. Move to desalinate the capers in water with a few drops of white wine vinegar and rinse them well. Then drain and pat them. When the water boils, boil the pasta and prepare the seasoning in the cooking time: in a saucepan pour the oil and add the butter to melt it. Turn off the heat when it is melted, it will not boil. So let it cool. Then chop the desalted capers together with black and green olives. Place the mince in a large bowl. Drain the tuna fillets and crumble them directly into bowl. Add the melted butter and oil, stir. Then add the drained linguine al dente. Add a little pasta cooking water and mix to mix the flavor . Serve then grate the semi-seasoned pecorino and lemon zest. Serve your linguine alla Nicolo.
Sardinian Shopping Highlights include the famous wool rugs
Given the large sheep population, wool products and textiles has become a key industry. Many years ago, the textiles were still hand- woven using on ancient looms. Rugs, wall hangings, bed linens, church vestments, costumes, and even saddlebags for carrying the harvest on the back of a donkey have been made. The costumes of Sardinia are among the richest in the world, and each town boasts a different tradition, so textiles are a major craft here.  Colors and dyes from the island's indigenous plants, flowers, barks, and colored earth make striking geometric designs and stylized animal motifs.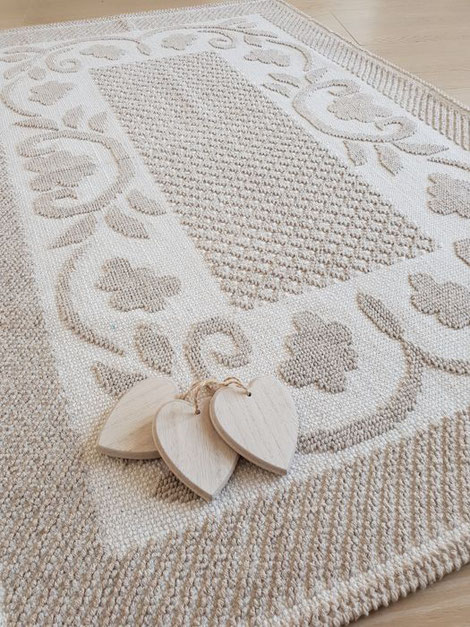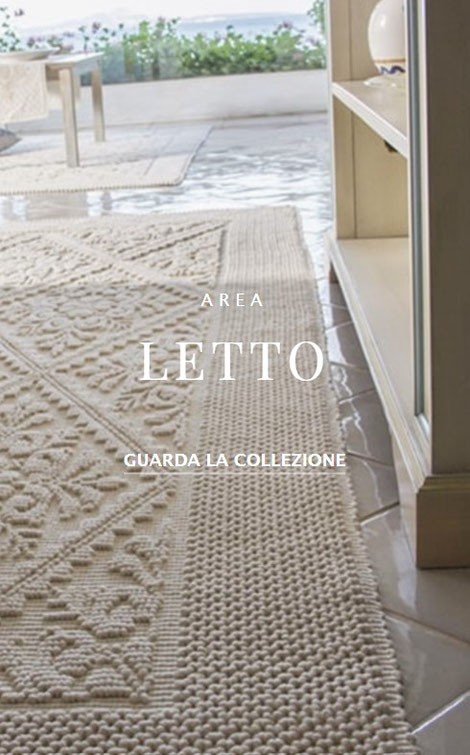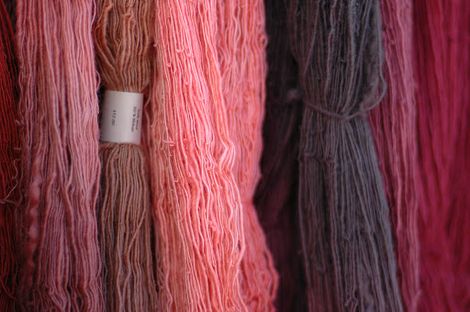 Filligran Jewelry and the famous Sardinian Coral
For centuries, Sardinia has been known as the "land of metal." Silver and gold were abundant, and were combined with precious stones, including gems of the sea, coral, and pearls. Today, Sardinian artists use the techniques of filigree (filigrana d'oro), embossing, casting, and welding to create unique brooches, pins, earrings, necklaces, chains, rings, religious objects, amulets, and a thousand other creations.  Artisans craft jewelry all over the island, but a large number of jewelers are concentrated in Cagliari. Alghero is the center of coral jewelry.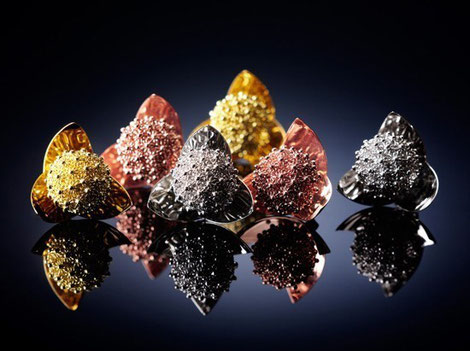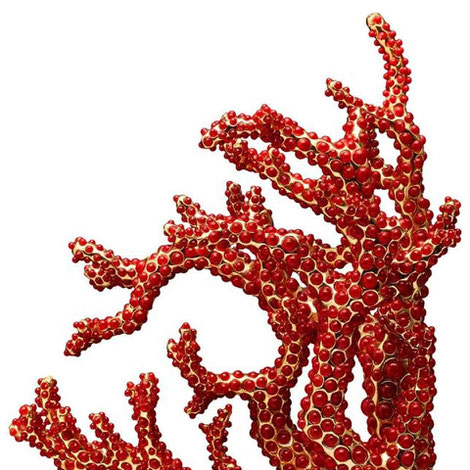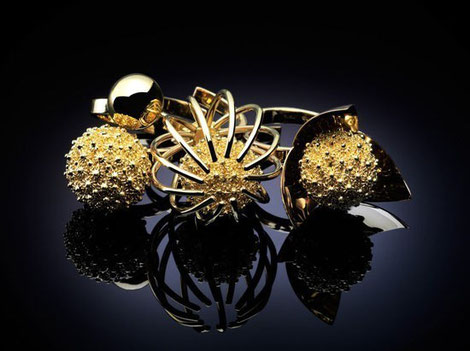 The delicate and intricate designs of traditional Sardinian jewelry have remained consistent for centuries. Crafters twist long, thin wires of gold or sterling silver, turning them into earrings, rings, pendants and bracelets, each imbued with meaning and history.
Take home a piece from Soha Sardinia, which has locations in Porto Cervo or Cagliari, or you can find their jewelry at small boutiques throughout the island.
Famous citizens of Sardinia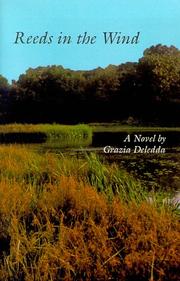 Pier Angeli - famous Hollywood actress
Pier Angeli, born as Anna Maria Pierangeli in Cagliari, Sardinia, made her film debut with Vittorio De Sica in Domani è troppo tardi in 1950. Under contract to MGM throughout the 1950s, she appeared in a series of films, including The Light Touch with Stewart Granger. While filming The Story of Three Loves in 1953, Angeli started a relationship with costar Kirk Douglas. She next appeared in Sombrero, in which she replaced an indisposed Ava Gardner, then Flame and the Flesh. She returned to MGM for Somebody Up There Likes Me as Paul Newman's long-suffering wife (Angeli's former lover, James Dean, was to play the starring role, which went to Newman after Dean's death). During the 1960s and until 1970, Angeli lived and worked in Britain and Europe, and was often screen-credited under her birth name, Anna Maria Pierangeli.