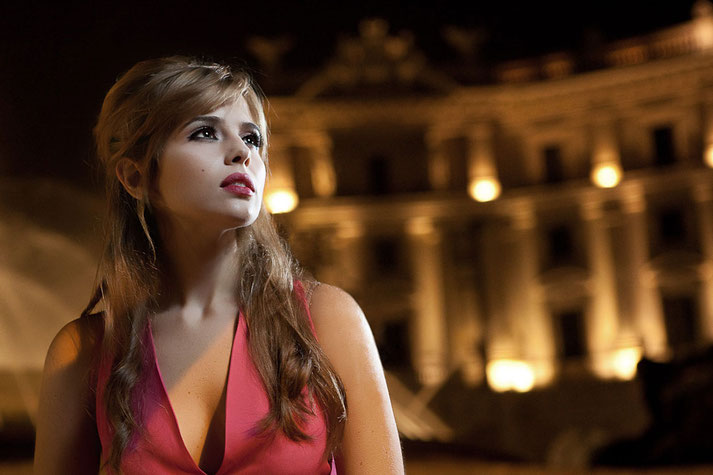 Strong female characters feature in the TV series 'Commissario Montalbano'  (Luca Zingaretti and Michele Riondino) over the seasons. From Belen Rodriguez to Valentina Lodovini, here are the actresses who played them. Valentina D'Agostino,  starred in the first episode "Montalbano's first investigation" in 2012 in which she plays Viola Monaco, a woman who wants to take revenge on the man who raped her.
Isabell Solmann, Swedish actress, appeared for the first time in "Il Commissario Montalbano" in 2000, then returned several times always in the role of Ingrid, a close personal friend Salvo always could trust.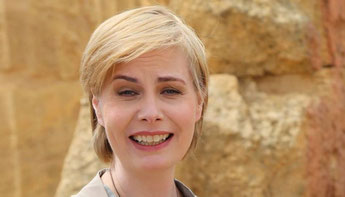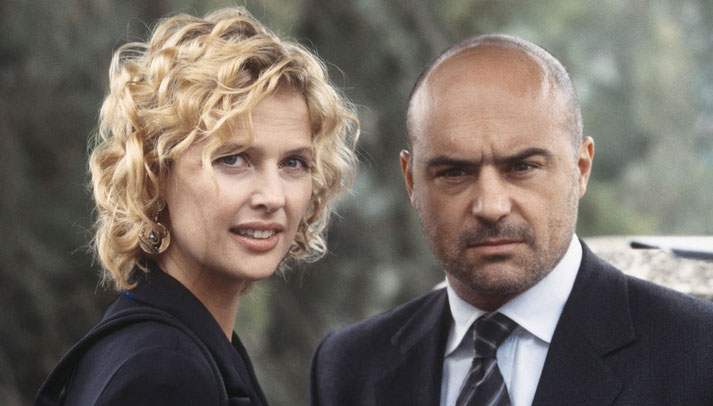 Katharina Böhm, Austrian actress, was the "first" Livia in the series " Il Commissario Montalbano" alongside Luca Zingaretti. She had many fans and acted in the series until 2002. Nowadays, she has her own crime series "Die Chefin" which is shown on German television.
Sonia Bergamasco is the first Italian actress to impersonate Livia and joined the cast in 2012 after Katharina Böhm and Lina Perned, as the steady girlfriend of Montalbano.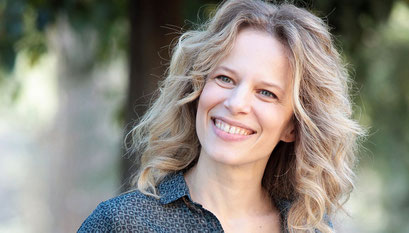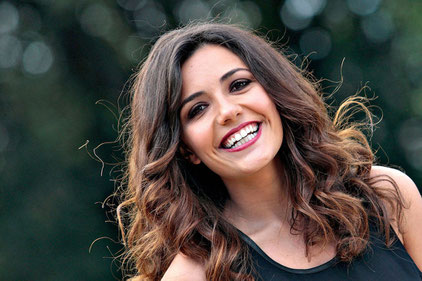 Serena Rossi participated in 2008 "Il commissario Montalbano" in the episode entitled "The August blaze": she plays Adriana, a young woman who meddles in the relationship between Livia and Salvo who at that moment has an emotional and professional setback.
Even the character played by Antonia Liskova, an actress of Slovak origin, suffers the charm of Montalbano. She plays a character in the episode 'La Luna di Carta' in year 2008, in which she plays a drug addict who has a relationship with a doctor.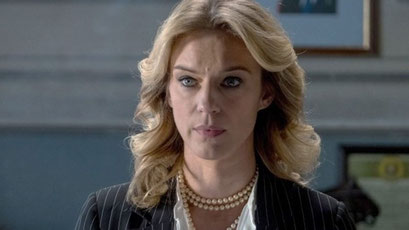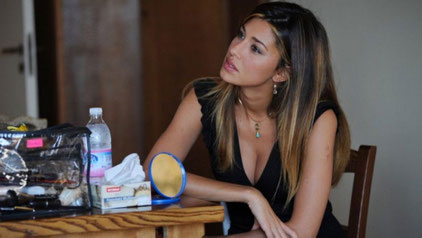 Belen Rodriguez in 2011 is Dolores in the episode "Il Campo del Vasaio". Needless to say, her charm will catch Montalbano's attention, but there will be nothing for Salvo to do, because the woman is interested in Vice-Commissioner Augello.