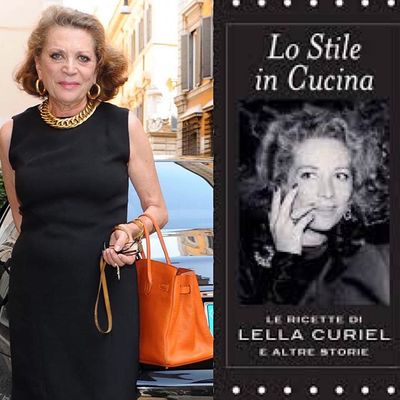 Queen of Haute Couture, heir to a long tradition of elegance and style, Raffaella Curiel moves with ease from the catwalks to the stove. In a book that is a diary, sketch book and family saga, a "sentimental" recipe book that, through food, unites people, moments, memories. From Toscanini to Soros, from Wanda Osiris to Donna Franca Ciampi, from the beloved mother, Gigliola Curiel, to her children, grandmothers, friends: big and small stories to remember that cooking is above all a question of the heart. And of course of style.
The Milanese fashion designer is still famous for her magnificent lunches and above all for her refined dishes. These include her extraordinary ragù, a worthy crown for fresh tagliatelle. 
Years ago, Lella Curiel was invited to the Quirinale for the Republic Day by the new president Carlo Azeglio Ciampi. "I knew the Emilian origins of his wife, Donna Franca. I thought it witty to send her, instead of the usual scarf and the many flowers, a large jar of ragù. With the delicious recipe of my Emilian grandmother, Lucia. He was elegantly wrapped in a huge white flanders napkin, tied with a red silk ribbon. Mrs. Ciampi, intelligent and with a great sense of humor, I thought she liked this funny idea. And so the ice was suddenly broken. "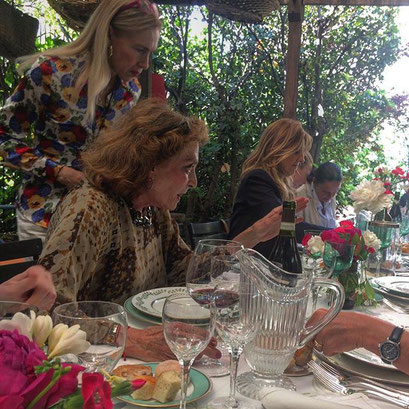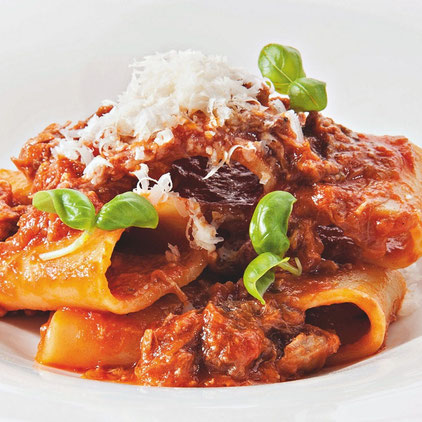 Here is the recipe from her grandmother Lucia.
A kilo of ground beef, together with 200 grams of sausage paste, should be browned in a teaspoon of chopped Colonnata lard. When the meat is dried, onion, carrot, celery and bay leaf are added. After 5 minutes, add a chicken liver into small pieces. Mix slowly, blend with a glass of red wine. Add a concentrated tomato tube. Cook over very low heat for three hours, adding a few tablespoons of broth, if it  is too reduced.
What is in the suitcase of a stylist who leaves for the holidays ?Raffaella Curiel packed her bags to reach her splendid farmhouse in Puglia, a destination now almost a must for fashion VIPs looking for the Florida of Italy between the stones and the sea of Salento.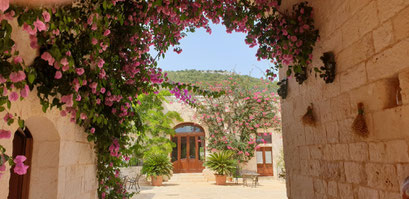 Recipes with delicious ingredients such as flour, eggs, spinach, cinnamon, marjoram, ricotta, required to fill the delicious Easter puff pastry cake.
like an unpublished Easter cake. "Being in the kitchen - the great high fashion designer writes in the preface to her book" The style in the kitchen "(the only one who receives a gigantic bouquet of white roses from Giorgio Armani at each of her shows) - is the sequel of my creative activity, it is the expression of my femininity, a fun, a way to communicate my love to those close to me, to tie people and memories to a plate, as well as to a dress ".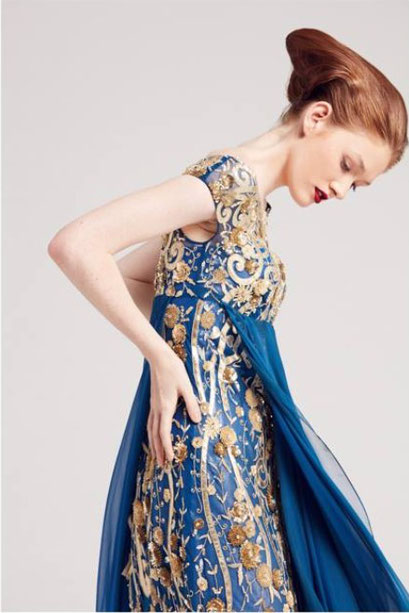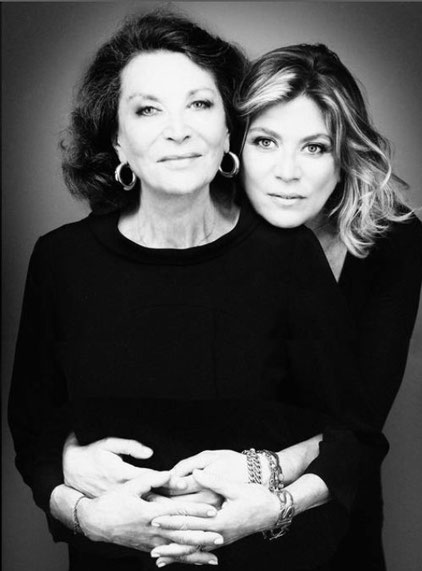 Her famous fringed antelope shawls to throw on the shoulders "with noblesse" on cool evenings, a summer "nail", a half-silk tunic, or a flared, superbly feminine travel trench coat?