A winning partnership between Caffè Borbone and The Jackal, two very different propositions but linked by a genuine common thread, which stands for Neapolitanity. The Jackal, an Italian comedy group. 
Caffè Borbone has always been an ambassador of the Neapolitan tradition, a local tradition that is inherent in the ritual of drinking good coffee. For the new spot, Caffè Borbone wants to propose a different interpretation this time, focusing on irony. What better performers than The Jackal, who made parody and subtle satire their hallmark? If you like your coffee strong, then Caffe Borbone is just right for you. A high proportion of Robusta ensures a very full and pronounced body. Caffè Borbone is an Italian success story in which a local coffee roaster has quickly become one of the top names on the national market and the leading supplier of capsules and pads.The Arabica beans come from Central and South America and the strong Robusta beans come mainly from Central Africa. Perfect southern Italian blends for strong espresso and chocolaty cappuccino.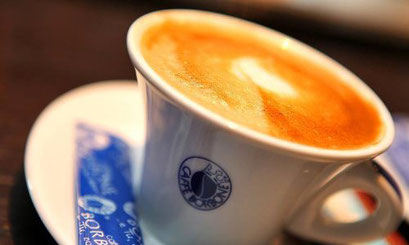 The branded content video is published on The Jackal social channels (facebook, youtube, instagram, twitter) and on Caffè Borbone digital properties.
The concept of the video aims to leverage the spirit of belonging, starting from a single large matrix, which unites the two partners, Naples. Everything born in the Neapolitan city acquires that 'all Neapolitan' style outlined by unique 'ways of doing' and absolute creativity, an unmistakable language that tells the tradition, with the magical style of those who know how to tease themselves.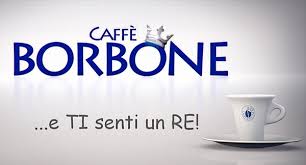 The video, conceived and created by The Jackal, takes a successful format for Advertising Vs. Vita Vera. which makes fun of the excessive patina of fiction that usually characterizes the world of advertising. Through parody, he becomes ironic about the perfect worlds that advertising offers us and that lead viewers to a single reflection: this would never have happened in my life!