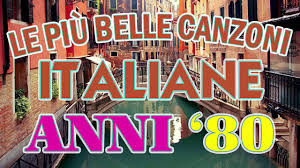 If you wondered  why Italian music - such as from Tuto Cutogno, Al Bano e Romina Power, Richi e Poveri or Pupo are so popular. The 80s were an unforgettable time for music. Among the Italian songs of that period, there are many still successful hits, known and sung by heart by millions of people, not only in Italy. Not only the easy-to-refrain summer catchphrases, but also great songs by singers, who started their careers around that time.  Happy listening and good time travel!
The eighties also marked the transition to pop music, first of all with the success of Eros Ramazzotti (who won Sanremo 1984 with 'Terra promessa' and then won the Sanremo Festival 1986 with 'Ora tu' and Fiorella Mannoia, Mia Martini's return.
As well as other singers such as Amedeo Minghi, Mietta, Paola Turci, Toto Cutugno, Pupo, Anna Oxa, Alice, and  Fausto Leali, Viola Valentino, Luca Barbarossa, Mariella Nava and more.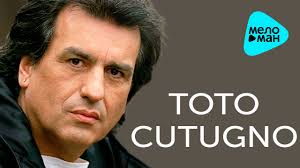 The absolute classic from Tuto Cutogno, 'L'Italiano' or "Insieme'.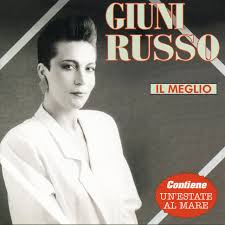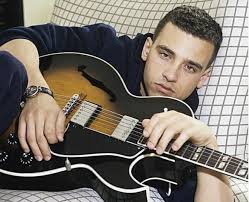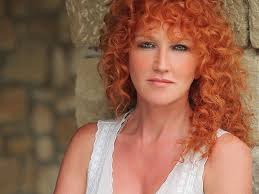 Fiorella Mannoia's 'Come si cambia', was one of the most popular songs of the 80's in Italy.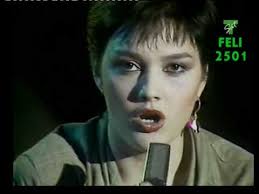 Anna Oxa's 1980's song 'Controllo Totale' introduced Anna as a mainstream singer in the Italian pop music.
Pupo – Su di noi.Or in real life, Enzo Ghinazzi, this is one of his many hits, perhaps his most famous song.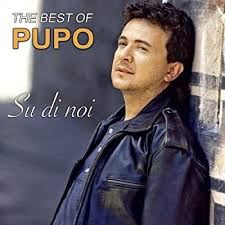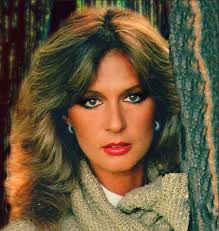 Of course we cannot exclude Al Bano and Romina Power from this list with great hits such as 'Felicita" or 'Ci Sara' or 'Sempre Sempre' and the list goes on. Or the popular group Richi e Poveri with their long list of hits including 'Sara perche ti amo' or 'Mama Maria"
These are our favorite Italian songs from the 1980s. The list could have been much longer, however, we made a selection based on our taste.