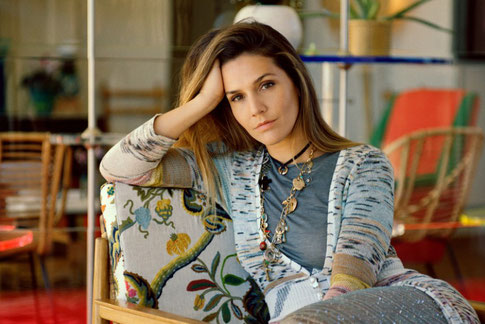 Missoni decided to bring the M Missoni ready-to-wear license back in-house, and the Missoni Group was working on a plan to innovate both the style and positioning of the collection. This was led by the new Creative Director, Margherita Missoni who returned to the company after a few years spent on other professional projects. The M Missoni SS 2020 collection will be the first under her creative direction. She emulates her grandmother, Rosita, who founded the Missoni label with her husband, Ottavio, in 1953 and her mother Angela, who was the longtime creative director of the main brand.
The Missoni brand is interchangeable with colorfully zigzagged and space-dyed knits, and is today a large global conglomerate.
Missoni's iconic zigzag print is now synonymous with movie stars and European aristocrats. But the 36-year-old Margherita Missoni wants to approach the design for            M Missoni, its offshoot brand, with fresh eyes. The heir of an Italian fashion dynasty, Margherita Missoni has style hard-coded into her DNA. The Milan native brings the same sense of fun to her wardrobe as she does to her onymous childrenswear line, with diverse and colorful looks that surprise and inspire.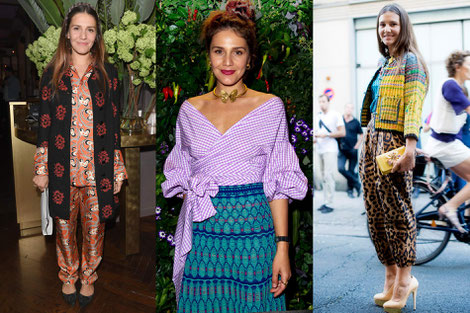 Margherita Missoni left after high school, first for Milan, then on to Barcelona, New York, Paris, and Rome before circling back to Milan. After she and Eugenio Amos, a racing car driver, married, she was keen to have a home where they could base themselves and their family close to where she had grown up, namely Varese in the region of Lombardy. She is using the hashtag #VareseThePlaceToBe as an ironic tribute to her beloved hometown.