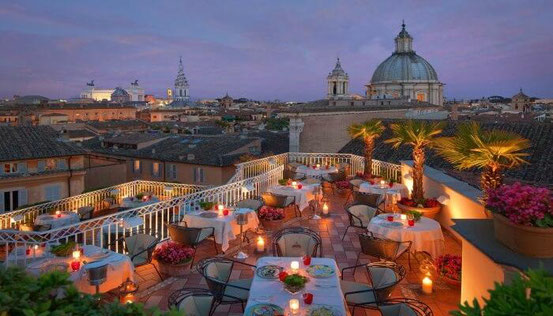 The Italian government has confirmed that unrestricted travel between regions can restart from Wednesday June 3rd as planned, but still with health experts urging caution. Italian newspaper Il Corriere wrote on Saturday that allowing regions to reopen "sends an important signal of economic recovery for Italy."
Meraviglioso, with the text written by Riccardo Pazzaglia, it tells the story of a character who one night would be about to commit suicide by throwing himself into a river, but «an angel dressed as a passerby» pushes him away and convinces him not to commit the crazy gesture by asking him how to not realizing how wonderful the world is and telling him that "even your pain may then appear wonderful". The story is very reminiscent of a scene from the film Life is Wonderful by Frank Capra, which is probably inspired by.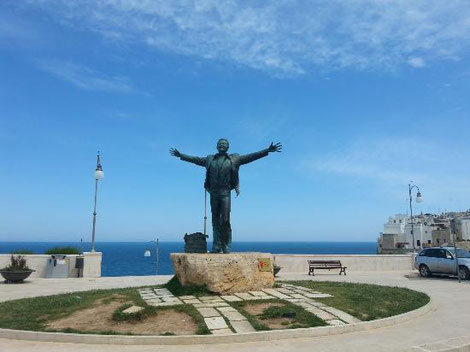 How many times over the last few months, have I daydreamed about travelling to Italy. Difficult to decide where to go next time - there are too many beautiful cities and regions to discover. I've missed the friendliness and warmth of Italians and the immediate feeling of calm and familiarity you get, when sitting in a cafe on a piazza, watching life around you.