Armani restaurants supporting community organisations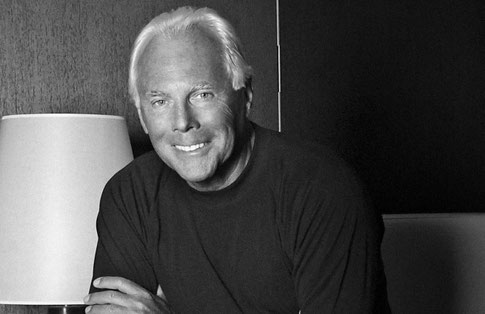 The Armani / New York restaurant joins part of the Food1st network, the foundation launched in April by SL GREEN to combat the food crisis in the Big Apple, offering meals to the poor and health workers. And yesterday the Emporio Armani / Restaurant in Bologna organized the first high gastronomy dinner delivered at home for a fundraiser for the Antoniano, the Franciscan order  who support the families most affected by the virus crisis. With the contribution of Galleria Cavour Green, Banca di Bologna and Cantina Paltrinieri.
Safe is better - Hydrogen Brand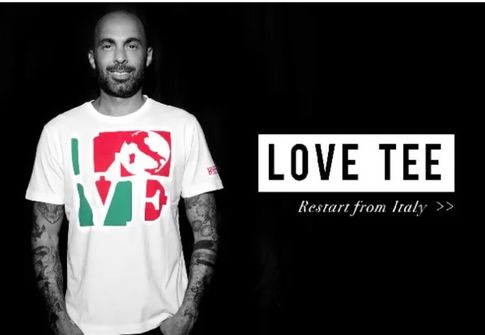 Hydrogen launches on social media the "Safe is better" campaign promoted by the designer and founder of the Paduan brand, Alberto Bresci who puts his face on it, becoming a testimonial for his Made in Italy project: «I created this campaign to raise awareness of the recovery of the economy in the fashion sector and to convey a positive message. Made in Italy will recover, but in a "safe" way, and respecting sustainability. A concept that I underlined in my Hydrogen Future Lab collection, timeless, entirely made here, where I reinvented the men's classic suit in a technological version, with 3D stretch materials, eco-friendly. Using the Carvico ladderproof sports fabrics with which the garments are made, 36% of the water used in the production processes is recovered, a reduction in CO2 emissions is obtained and 95% of the waste produced is recycled ".