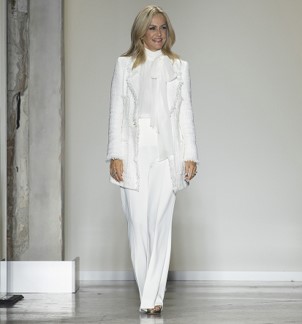 The brand, which carries the name of its founder Luisa Spagnoli began in 1928. Luisa Spagnoli was born in Perugia and founded two companies, Perugina and Luisa Spagnoli which became leading in the textile sector in Umbria and Italy. 
With the sudden death of her father Lino, Nicoletta Spagnoli took over the company's leadership. A brand repositioning began under her guidance, through the creation of collections characterised by a modern and elegant style but still reflecting Luisa Spagnoli's traditional values.
With the COVID-19 and businesses moving online overnight, retail locations shuttered, and entire industries on pause , many companies have had to quickly adapt their marketing and social media in order to move forward, stay in business, and be relevant in a new world. Brands, such as Luisa Spagnoli have adopted a customer centric focus  to continue upholding their customer relatioinships. Below the example of recent customer communication, which is just brilliantly composed and expresses real care for the customer.
Offering a high quality garment, of excellent workmanship, result of detailed handicraft work using exclusively valuable fabrics and yarns, is still the goal of Luisa Spagnoli brand that has always found in the synergy between past, present and future one of its main points of strength.
The meticulous care for the product combined with an excellent quality/price ratio allows Luisa Spagnoli offering the possibility to be elegant without spending astonishing figures. Their always successful choice falls on a wide range of garments that allow them to be impeccable in different situations and in various moments of the day.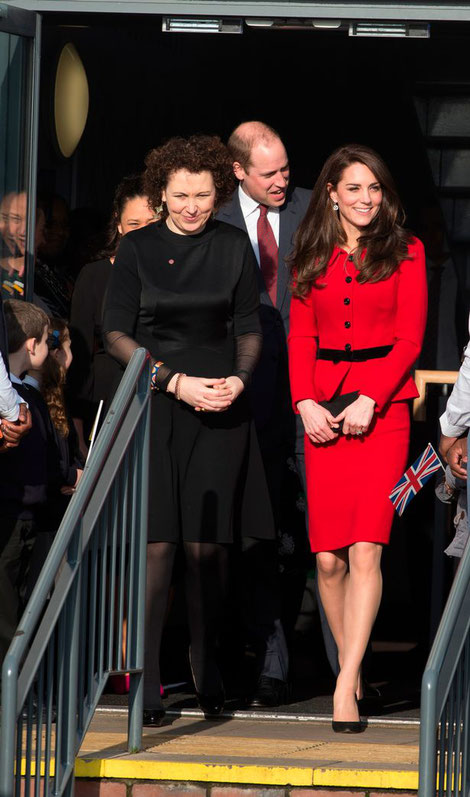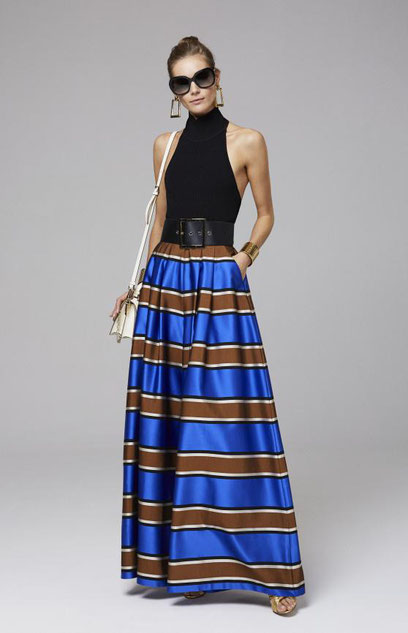 Luisa Spagnoli has many famous fans who adore the high quality and fabulous design of this Italian fashion brand.