Sergio Rossi, owner of the famous shoe brand, passed away at the age of 84 at the Bufalino hospital in Cesena, where he was hospitalized in intensive care after complications of Covid-19. One of the masters of the Italian footwear scene goes away, who was capable of creating a company from nothing that has attracted the attention of the world of international fashion thanks to elegant, refined and loved shoes by stars all over the world.
His is a story of family entrepreneurship, craftsmanship and artisan vision capable of bringing the charm and quality of Made in Italy around the world starting to make shoes to sell on the Riviera during the summer season with his brother Franco.
It was in the 1950s when the Romagna coast experienced the feverish rebirth of post-war Italy that Sergio Rossi started to make shoes. His  talent did not go unnoticed and in 1968 the first official collection of his brand was launched, which attracted the attention of women  worldwide.
His shoes made women in the 1960s fall in love with his geometric patterns and the use of colours, soon becoming a symbol of quality and feminine design.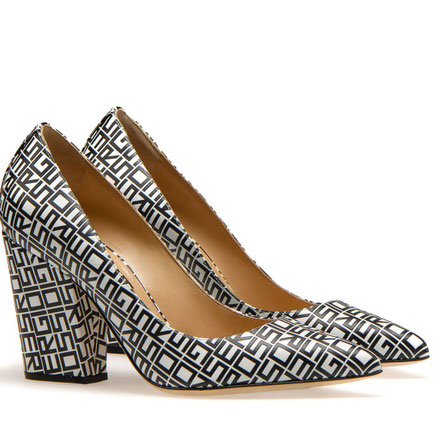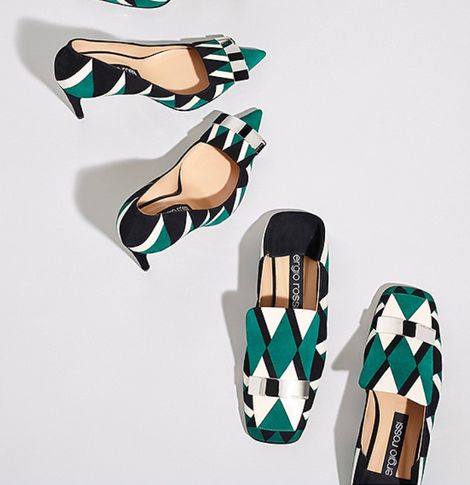 Over the years, Sergio Rossi's shoes become a permanent presence on the red carpet, worn by stars such as Naomi Campbell, Sarah Jessica Parker, Eva Herzigova, Jennifer Garner, Calista Lockhardt and Sharon Stone, testifying to a mastery in the design of footwear unanimously recognized.