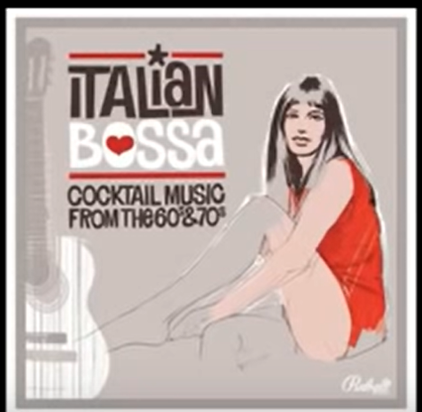 In the middle of the jet-set era in the late 60's and early 70's, Italy fell in love with the new music  from Brazil called Bossa Nova and very soon the most stylish version of bossa came from Europe!
The Italian Bossa Nova is more elegant than the South American rendition, as it includes more instruments. There is no doubt that that the Italian Bossa Nova was the momentum of the JetSet music era. This rare Italian jazz refers to a mix of afro latin jazz music that is played by Italian musicians. There were only a few Italian finest jazz and bossa musicians playing Bossa Nova like: Alessandro Alessandroni, Fred Bongusto, Ennio Morricone, Daniele Luppi, Piero Piccioni, Franco Chiari E Il Suo Quartetto and some others. Italian Bossa is the finest lounge music from jet set era.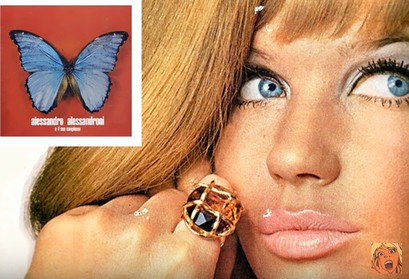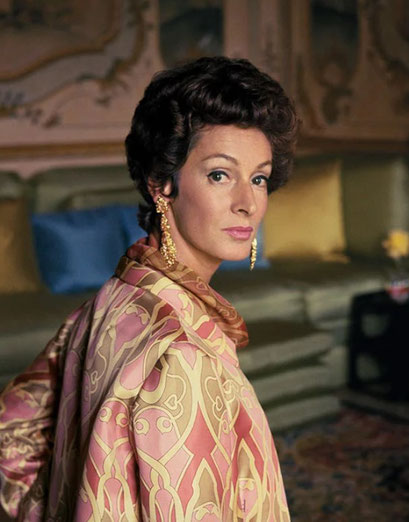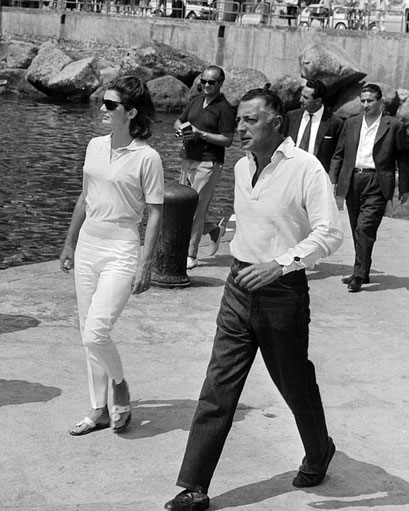 When Bossa Nova exploded worldwide in the Sixties, it is no surprise that it caught on the way it did in Italy. Portuguese vocals translate into Italian better than any other language. There were no shortage of great film score composers coming from Italy in this time with international recognition, such as Ennio Morricone and Piero Piccioni . Some of them embraced bossa nova but mixed in elements of other forms and complex arrangements.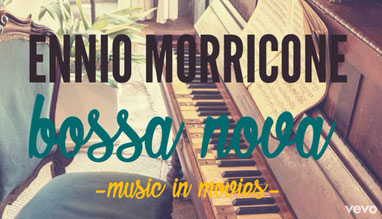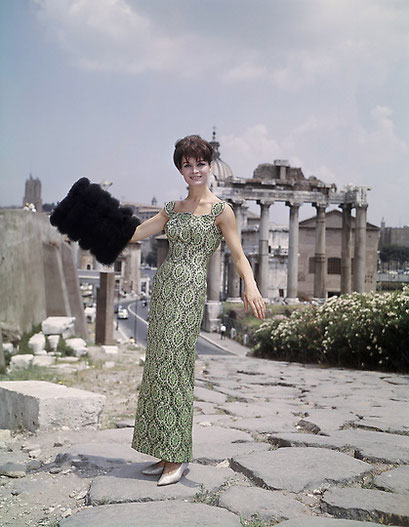 The jet set was celebrated in popular culture, for example, Federico Fellini captured their lifestyle in La Dolce Vita. The hot spots of Cannes, Capri, St. Tropez, Marbella, Portofino, and selected small towns on the French and Italian Riviera were on the jet set itinerary. The Italian Bossa Nova music provided the ideal background for the parties and gatherings of the Jet-Set in Italian holiday destinations.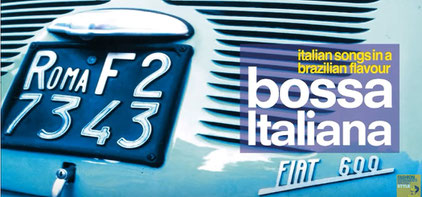 Later, there would be numerous types of lounge music created incorporating pieces of bossa nova. In the late 90's there was a resurgence of new Italian Jazz, with many compilations including bossa nova elements and well branded.  These compilations included some of the original songs, but also added new interpretations, such as bossa italiana or Cocktail Martino, an hommage to Bruno Martino.