Spaghetti al caviale
If you feel like being luxuriously self-indulgent - why not try Spaghetti al caviale!
Not only the favorite dish of Donnatella Versace  (however her dish made with Salmon Caviar) - usually served as a pre-antipasto.
If you want to use some of the best caviar you can choose from Giaveri Caviar or from Calvisius.
Recipe for Spaghetti al Caviale (courtesy of Calvisius)
200 g  Spaghetti 
50 g Caviar (Calvisius Tradition Royal or Giaveri)
Olive Oil, black pepper, salt
PREPARATION
Cook the spaghetti in boiling salted water. Drain the spaghetti, taking care to cool them under water and season them with oil and ground pepper. Divide them into dishes, arrange the caviar on top and serve immediately.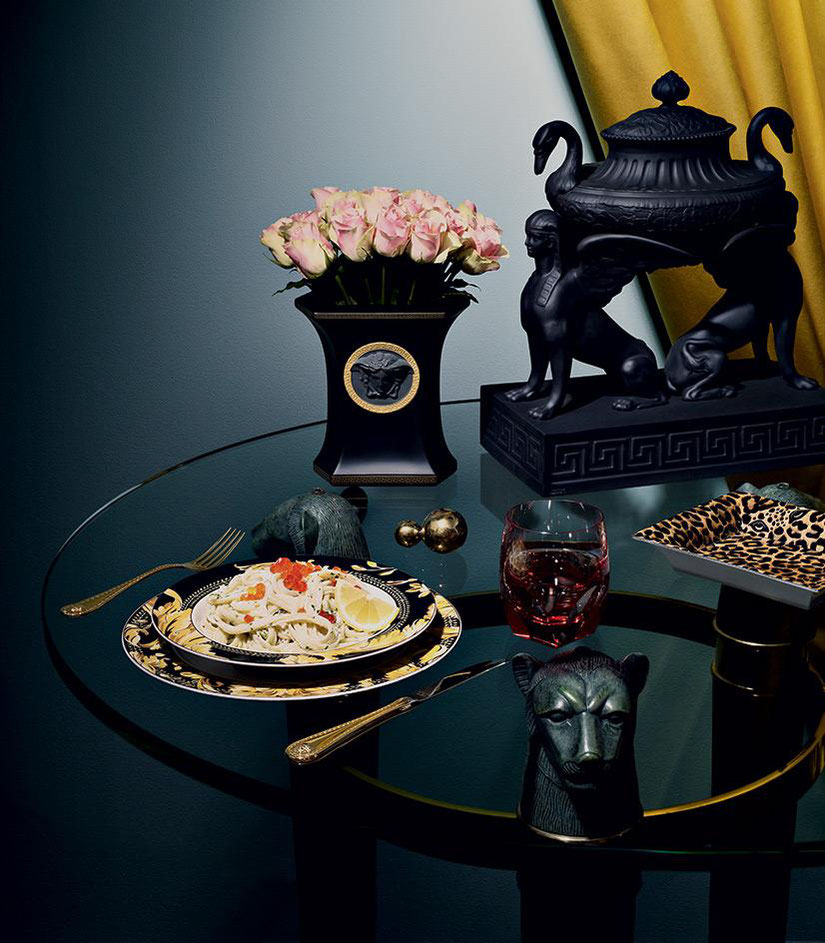 The Donatella Versace recipe includes Mascarpone and Salmon Caviar instead of Black Caviar.