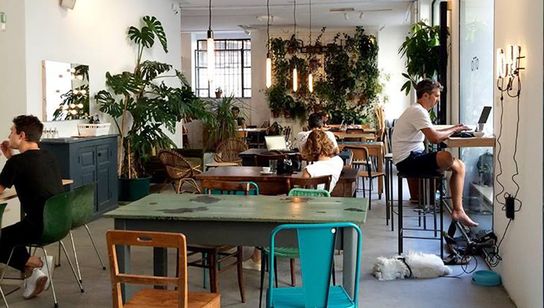 But what will  be tomorrow's Italian bar be like? Tomorrow's bar may change to being more than a place, but an overall consumer experience. Will it become the inevitable meeting place of the community as it once was, or will it become a hi-tech stage for the new hyper-connected generations? Will it be all about hybridization, transforming itself during the day to satisfy the different consumer profiles, or will it be a super-specialized venue that will play all on one of the great trends, from single-product to health-conscious to vegan? The identity evolution of the Italian bar of the future is far from defined for now.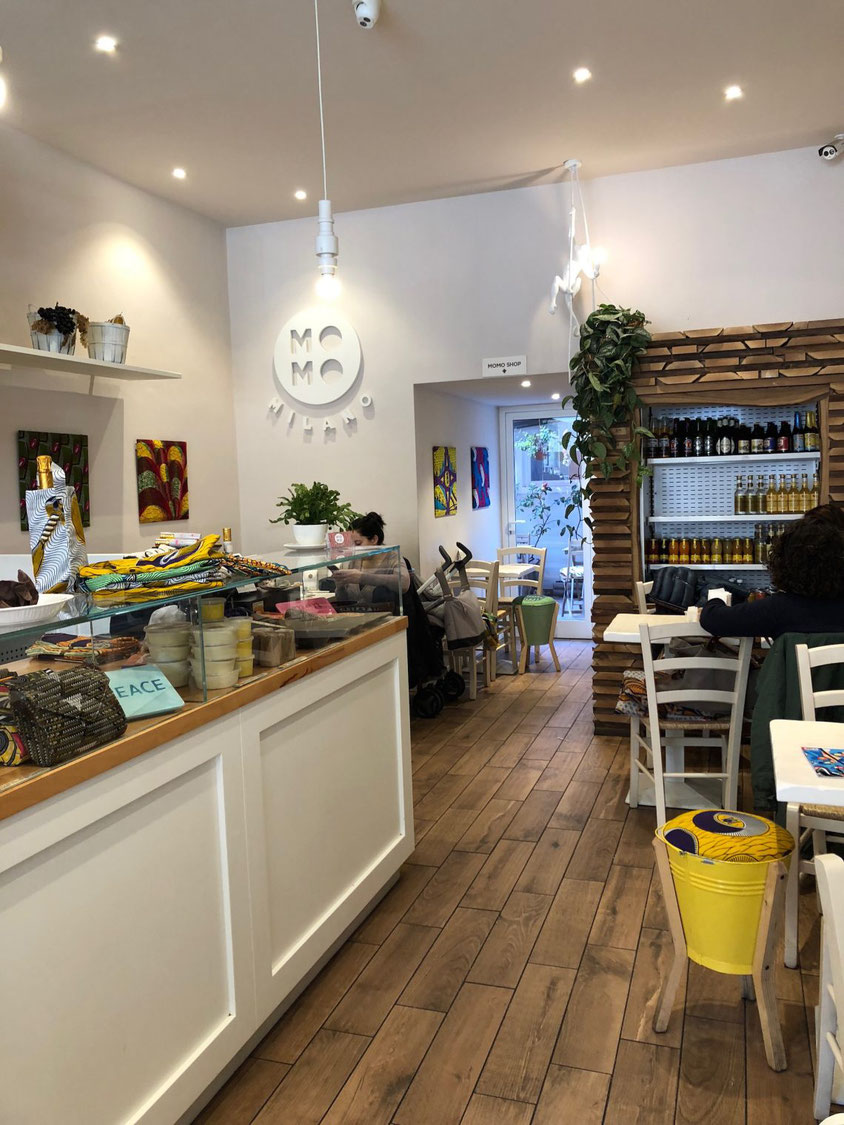 The market for Cafes and bar is highly competitive, and there is no doubt that in the future there will be no place for "soulless" cafes, which will be increasingly relegated to marginal niches, based on low prices. In order to make your voice heard in this market, your message and brand must be clear and defined. To ensure sustainable activity in the medium to long term, the keys to good margins will be identity and recognition among the new "lifestyle tribes" to which consumers are evolving into. 
The so-called hybridization is taking place whereby bars and cafes are evolving into hybrid spaces and offerings, whether the bar-cafeteria or bakery-cafe in order to attract the most valuable customer, the millennial. Increasingly, stores integrate coffee shops or vice versa. A combination of a quick purchase and consumption, which means a longer stay and therefore an increase in the probability of sale is the key. And that requires  spaces where what the customer consumes directly can also take him home to relive the experience.
This means high quality products, made in Italy, which allows differentiation to be played out above all on image and detail. The most promising hybridization are those that offer an experience that deeply touches every sense, to leave an enduring memory. The opportunity is precisely to interpret the different needs with the right product. But of course Italy is a very diverse country and trends are not the same in different regional areas. In the North, the work-cafes with work spaces and free WIFI are on the rise, but in the South this trend has not as yet been successful.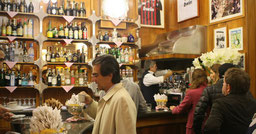 In the South, the traditional bar is still very rooted and it may require more than hybridization. But greater attention to the quality of the coffee, with the appearance of the different coffee extraction methods which they need to first train the barrista and then the customers. The key will be quality, identity and a clear value proposition in order to compete in this competitive market.