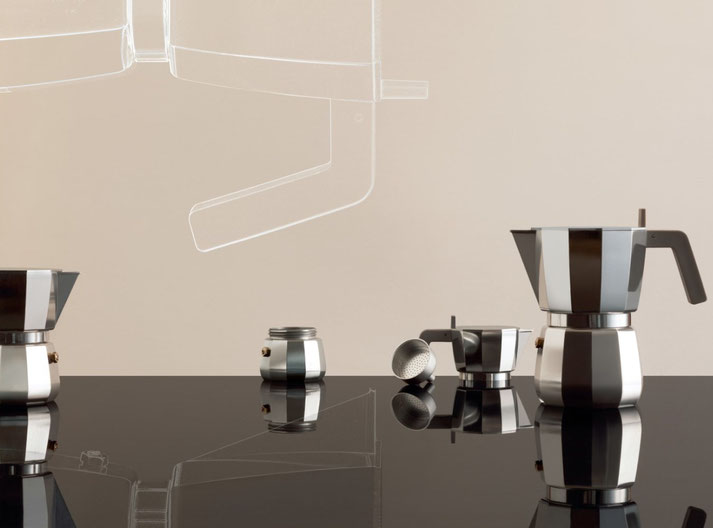 There is no question, Italian Design and Style rules whether industrial design or fashion design. No other country can compete with Italy. Why are Italians so good in it? What makes Italian designs so special? No doubt that investments in art and culture have always been made in Italy throughout its history. The tradition in fashion and jewelry design can be tracked back to the 14th century. The different ruling houses would try to outdo each other in terms of buildings, artist patronage, luxury design and sculptures. Whether during the Renaissance, where the ruling aristocrats across its mini-states would spend obscene amounts on art, architecture, design and culture. When Italy became united, an extensive and deep heritage of the design expertise and skill survived.
Following the second world war, the period of industrial growth and wealth, produced a number of famous designers and industrial companies. We are highlighting a few of  these brands.
Bialetti - The famous coffee maker brand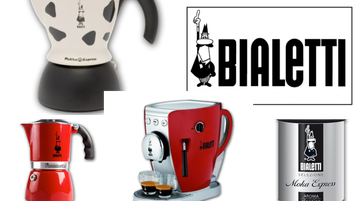 Bialetti is using the best designers and the experience of specialists for the global creation of fabulous coffee makers, kitchen accessories, small appliances with this so typical Italian taste and design. Feel free to explore their retail outlets across Italy or shop online for their products.
Alessi - Exceptional Italian design and style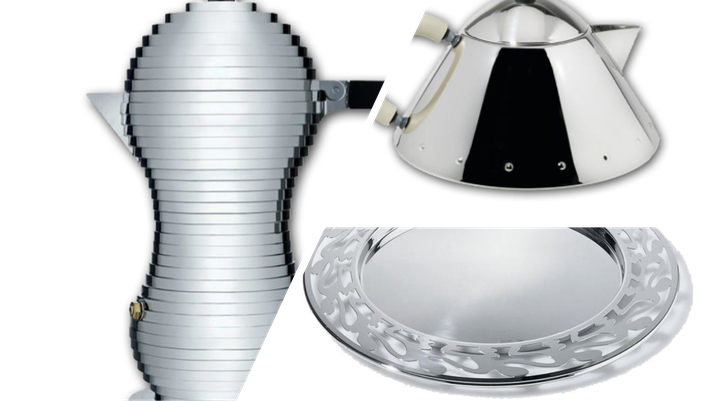 The Alessi company was founded in 1921, is one of those companies that fully embody the typical phenomenon of the  Italian industrial culture.
In-fact, the company has become world famous for its vast production of specific items for the home and kitchen, made with such distinct industrial technology and design to succeed in creating real collectors' items or even works of art, which can be found in museums and exhibitions. Feel free to explore their designs online at their shop.
Giannini - Elegant Italian design for the kitchen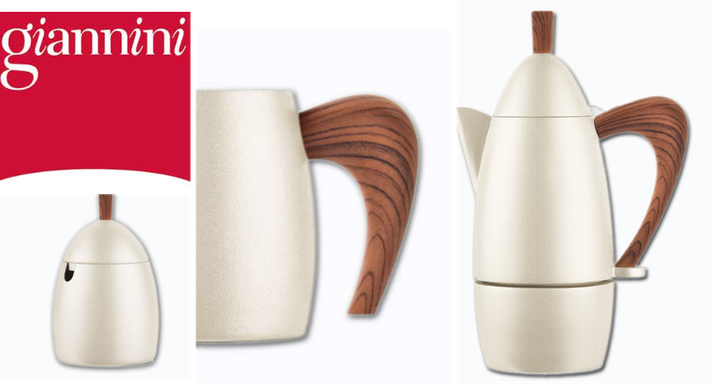 The company Giannini is an Italian company founded in 1951 specializing in household goods, made with quality materials like wood, 'steel, glass and with a focus on the importance of the function of the object, aesthetic balance with linear and clean design.
Guzzini - Innovative Italian design for kitchen and home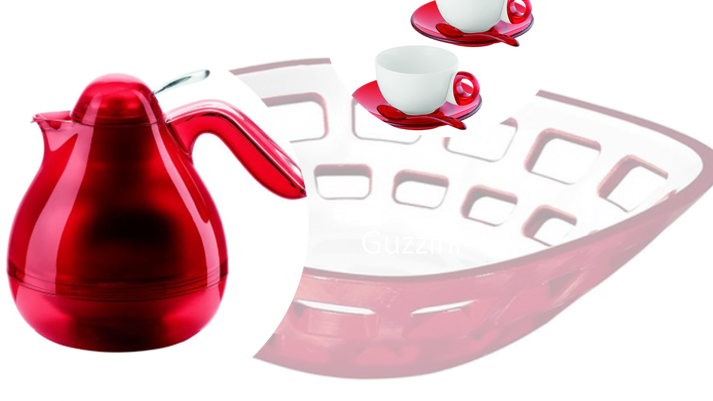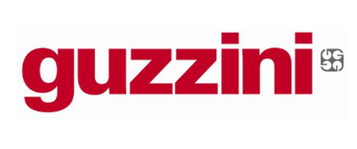 Established in 1912 for the production of handcrafted ox horn items, Fratelli Guzzini introduced plexiglas to the domestic landscape in 1938: at that time, household objects were still very much linked to the traditional materials of wood, glass and iron.
The company's decision to offer something different was an early indication of its commitment to technology, from the use of acrylics and to the variety of materials used, which has led to interaction between contemporary materials such as plexiglas  and porcelain, glass, steel and wood.
All Guzzini products are designed with the aim of satisfying the relationship between people and objects, offering unique features and opportunities for the use of the object. Guzzini style symbolises the culture of living well and the all-Italian way of interpreting household objects: practical, distinctive, reliable and of the highest quality, these objects play a central role in the daily routine of Italians.
Top Moka - Distinctive coffee culture design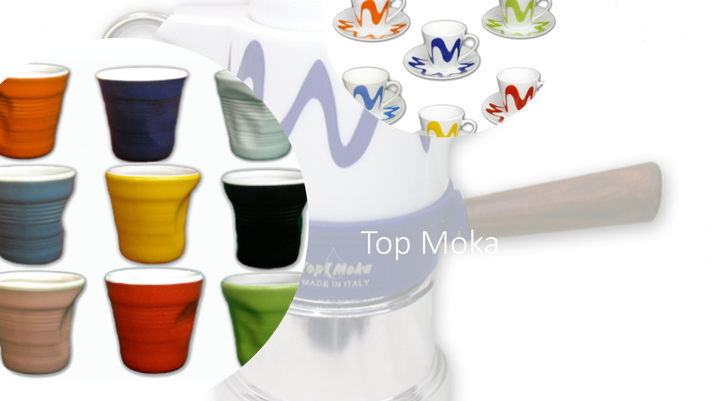 'Top Moka' was founded in 2001 by the Orlando family, who gave life to a business dedicated to the production of Moka coffee makers through a pure 'Made in Italy' brand called "Top Moka - the Colored Coffee". The key differentiator of their brand is the rigorous craftsmanship of the product. The coffee pots are handmade, one by one; this ensures a product of the highest quality and prestige of a true 'Made in Italy' product. They can proudly state, that Top Moka Italia is the only company left, that produces aluminium Moka coffee makers entirely in Italy, and the only one around the world to have such a wide range of colors.
La Pavoni - the Italian Rolls Royce of Espresso Machines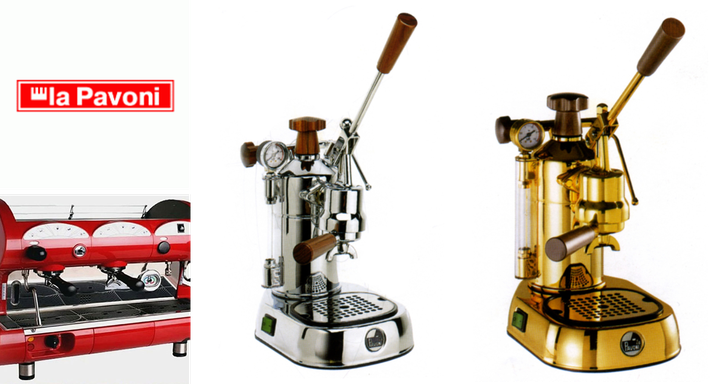 The "La Pavoni" company was founded in 1905 and also today is a company specialized in producing coffee and espresso makers for professional and home use.
In particular, this company is famous for the originality and functionality of its lever machines, they don't necessarily follow fashion, but focus their design on research but still produce a design which is so typical Italian.