Italy has many talented artisans who have been handing down their craft and secrets to the next generation for years, and have evolved into successful businesses. Some of these crafts have been in families for generations. Artisan-ship is a distinctive feature of Italy and every Italian has had an artisan in the family. Many Italian last names pay homage to the family's historic trade, like Ferrari (blacksmiths), Vasari (pottery makers) and Tessitori (weavers). These families or businesses may be part of a larger corporate business or just have an artisan workshop, but the focus is always on quality and unique design – something which cannot be copied by machines or off-shore factories. Hence, this strong and rich 'Made in Italy' tradition is a strong competitive differentiator and has built some strong brands, which we will be featuring in this post.
Buccellati since 1919 - Italian Jewelry Craftmanship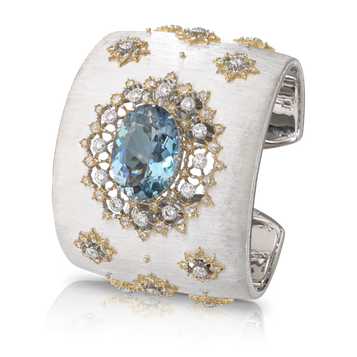 Mario Buccellati opened his first jewelry boutique on Largo Santa Margherita in Milan 1919.  Several generations shape the development of their jewelry collection, in terms of the range, e.g. watches, animal broaches etc. In 1979 the flagship store in Paris is opened, on Place Vendôme, confirming their status among the most prestigious jewelers of the world.
Gabriele Maselli - Precious Gold Carved Frames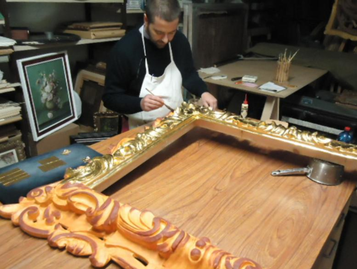 The Maselli family shop was first opened in 1955 in Florence, by Paolo Maselli. The production mainly involved antique prints and artisan frames.
Over the years, Paolo passed his passion for the craft down to Gabriele, his son, who has been owning the family business since 1979. Gabriele attended Palazzo Spinelli School of Art, graduating in restoration. He has skills in gold-plating, frame restoration and wood carving.
Today, 60 years from its foundation, our tiny special Bottega d'Arte Maselli provides high-quality handmade creations, with a special attention to all the details and a meticulous craft production. 
L.G.R. - Unique Italian Eyewear Design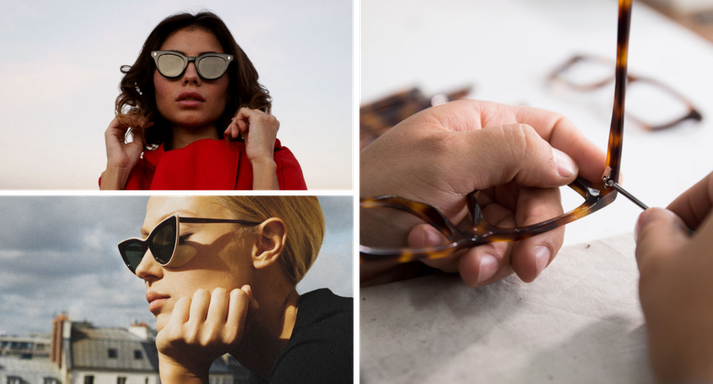 L.G.R eyewear is entirely handmade in Italy by three artisan families, who build each frame from start to finish, using traditional methods of production in order to deliver an authentic and elegant product. L.G.R preserves Italian values and heritage in their designs, in conjunction with meticulous craftsmanship. The result is a genuine product that translates excellence through passion and authenticity, which has made this brand world famous.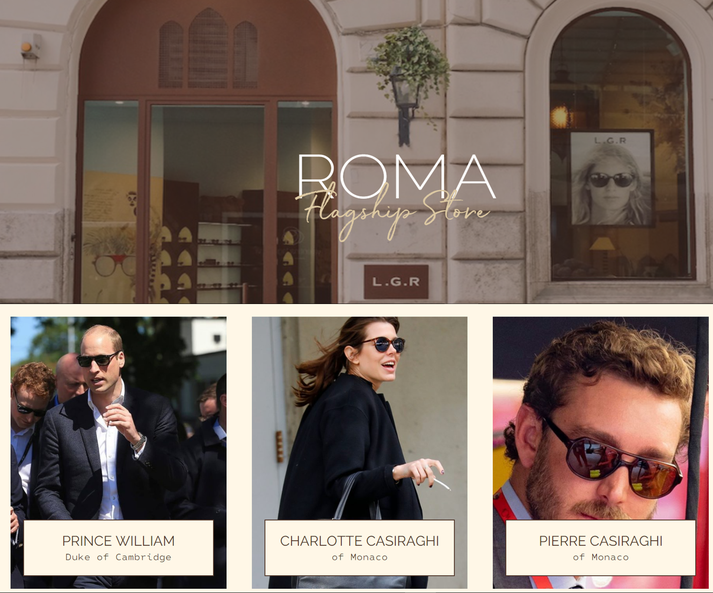 Carbotti - Handmade Italian Leather Bags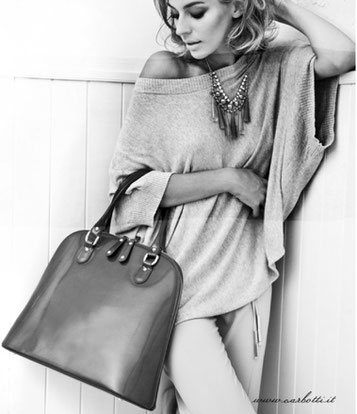 CARBOTTI, established in 1950, is one of the most appreciated Italian manufacturers of high-quality woman leather bags. Each handbag is entirely made by hand, in Italy, with the best materials (calf and kid leather, fabrics, and attractive metal fittings). Each of the handbags comes with the 'We Love Italian Bags' tag, a real guarantee that each product is genuinely "Made in Italy". The CARBOTTI collection is designed by skilled Italian stylists . 'La Moda Italiana' with its simple style, innovative ideas, high quality, bold and revolutionary combinations  of materials, influenced the style and production methods of Carbotti. Despite globalization,'Made in Italy' has always preserved its originality, expressing the craftsmanship and mastery of artisans capable of producing handbags with this typical Italian design and quality of finish.
Tuscany Leather - Italian Leather Craft from Florence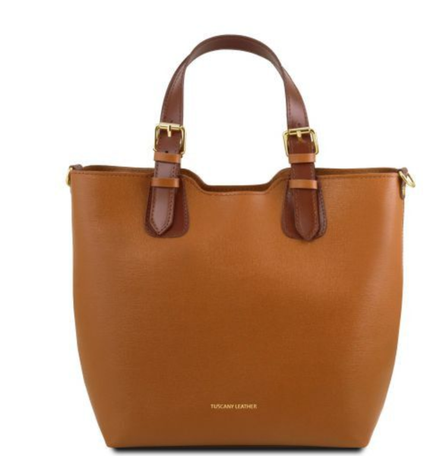 Tuscany Leather enhances the 'Made in Italy' brand worldwide thanks to its unique and modern  products, based on Tuscan craftsmanship. The adventure began with the vision of offering its creations globally, focusing on very high quality products, using the best materials and applying the well-known Italian design. This ambition has become real thanks to the entrepreneurial activity of Altavilla family, experts in marketing and in distribution technologies, who have combined its experience with the passion for handcrafted products, and successfully relaunched worldwide the prestige of Tuscan handcrafted leather products.