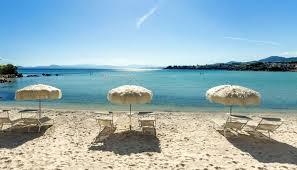 Making a list of only 10 seaside resorts in Italy is a real challenge. In fact, there are  many and it is not easy to limit yourself to just those. However, you may find some new and interesting ideas for your next holidays in Italy.
Egadi - Sicily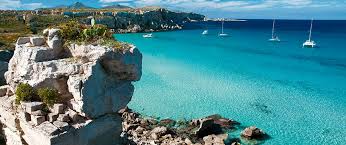 Let's start from Sicily to talk about the Egadi islands, a truly wonderful place that, despite tourism, still remains wild and of incredible beauty. This place is certainly worth a visit that could easily start from the Island of Favignana which boasts one of the most beautiful sea in the world!
Capri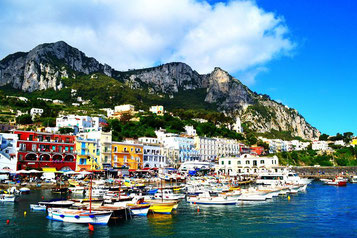 Capri, certainly one of the most beautiful places in the world, cannot be missing from this list. A must see is the enchanting beach of Marina Piccola, an ideal location during spring and summer to enjoy sun, sea and nature.
Gulf of Orosei - Sardinia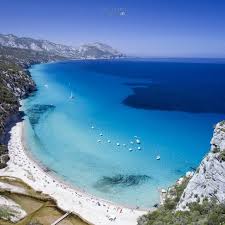 Another exceptional place on another magical Italian island is the Gulf of Orosei with its rocks and cliffs and its truly transparent sea. Here coves and beaches follow one another, leaving us absolutely speechless for the beauty, even if only visual, of the landscape and its colors, on all those of Cala Mariolu, one of the pearls of the Gulf of Orosei.
Lampedusa - Sicily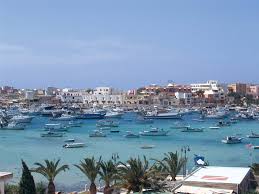 Sicily again. More beauties and this time we talk about a real beauty, the island of Lampedusa with the beach of Rabbits with a scenario of those that are always seen in postcards. A real enchantment of the beach to be savored!
Elba Island - Tuscan Archipelago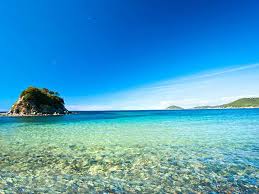 And we are in the middle of the ranking and we move to Tuscany with another wonderful island: the island of Elba that surprises us above all for the suggestive Mediterranean scrub, the bright colors of the flowers, a lush promontory but certainly also for its inviting sea turquoise.
Tropea - Calabria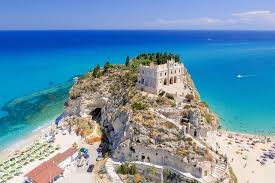 Let's now go south of the boot to talk about Calabria and in particular of Tropea, in the province of Vibo Valentia. Here is one of the most beautiful coastal stretches in Italy famous for its clear and crystalline waters.
Cinque Terre - Liguria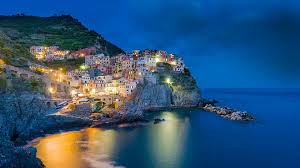 Liguria, how could we not mention the beautiful Cinque Terre that are famous and loved all over the world. Here you will find city villages and truly enchanting seascapes where you can treat yourself to a refreshing bath among waters of a thousand shades.
Ponza - Latina - Lazio
Lazio also has its beauties as regards the sea and one could not fail to mention Ponza, the largest of the Ponziane Islands (which also include Gavi, Zannone, Palmarola, Ventotene and Santo Stefano) which will leave you speechless seen from every perspective . Go there and it won't disappoint you!
Rimini - EmiIia Romagna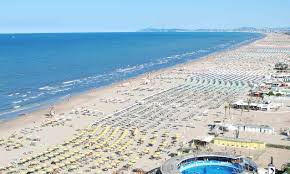 We are almost at the end of this ranking and we have not yet talked about the Romagna Riviera. Perhaps compared to the other items in the ranking this will not stand out for the beauty of the sea but for those who love fun, nightlife and equipped beaches it is certainly the ideal destination.
Gallipoli- Puglia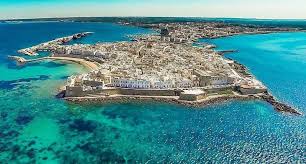 At the bottom of the list but only because we wanted to keep it for a significant end there is Salento with Gallipoli, in Puglia where you can witness the wonder of the Italian sea in all its beauty. Absolutely one of the most precious jewels of Puglia, which must be scheduled for the next holidays.
Zeus Beach Club Baia Verde Gallipoli