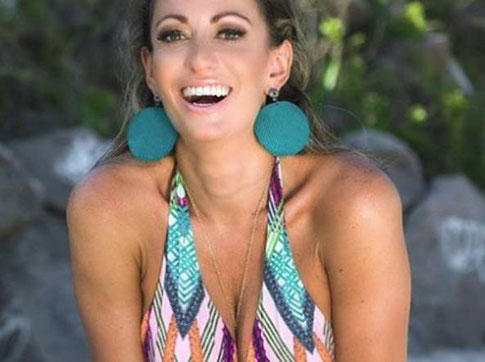 How to dress to feel on top even on vacation? What are the most beautiful looks for an aperitif on the beach? Here are our tips for impeccable outfits for an aperitif on the beach, during the day or in the evening and some of the most beautiful combinations inspired by by the sea.
At the beach with style: the must-haves and accessories to show off on the beach for your next  summer holiday in Italy. Elegant beach sandals to super colorful bijoux, with maxi and mini bags and hats: here are the garments and accessories to be super glam by the sea or by the pool.
Top 5 Italian Resort Design Looks for the Beach
Look 1 - For a day at the Coccara Beach Club in Puglia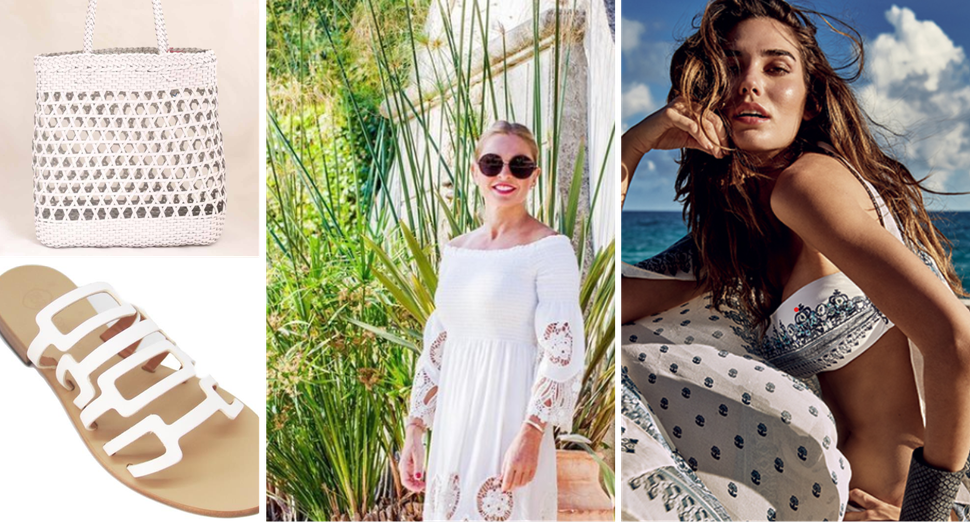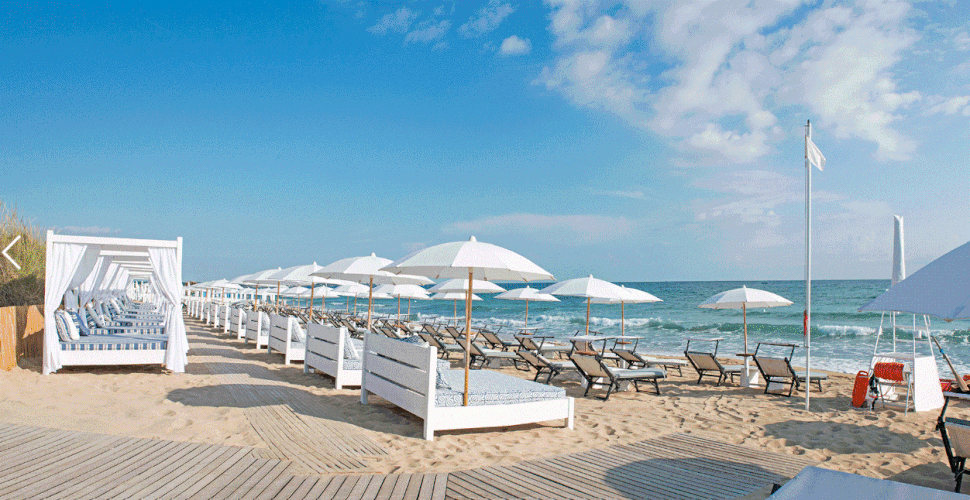 Look 2 - Why not try this beach look for Rimini Beach?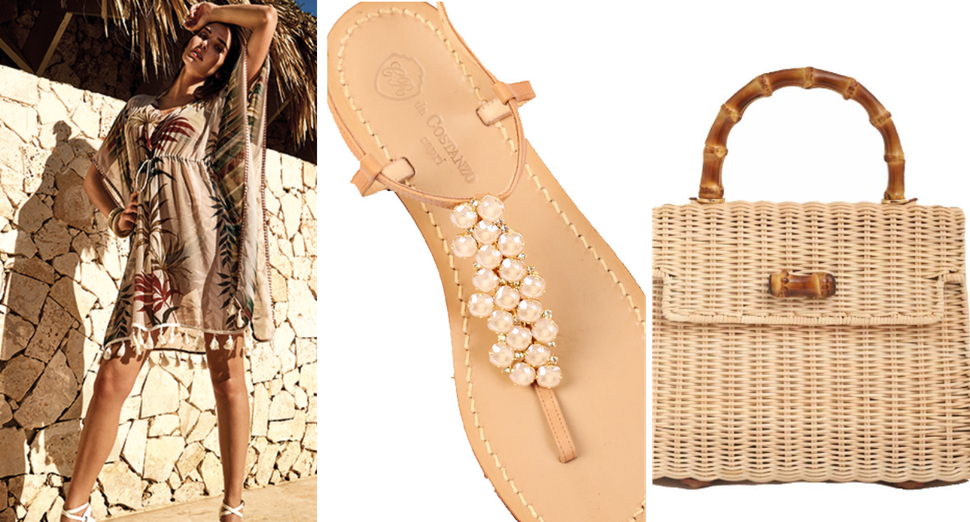 Look 3 - Stylish day at the Capri Beach Club Fontelina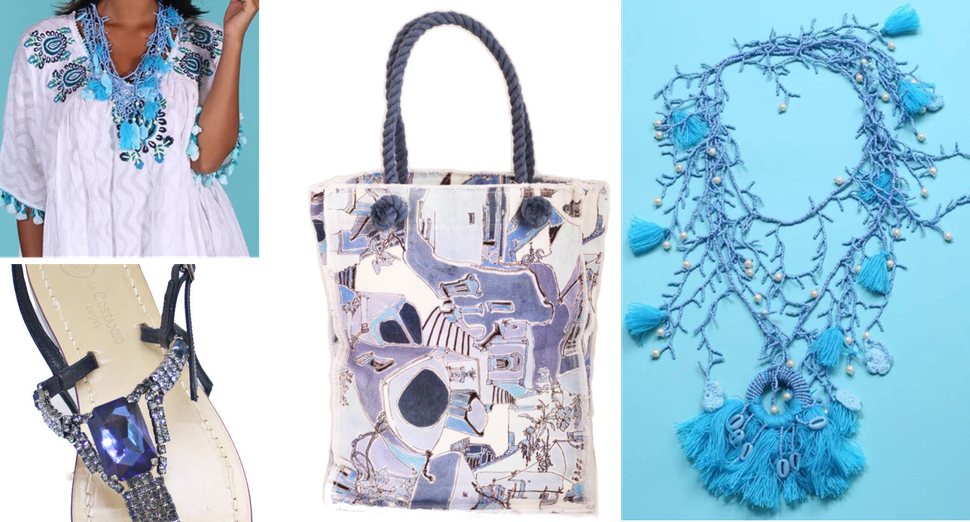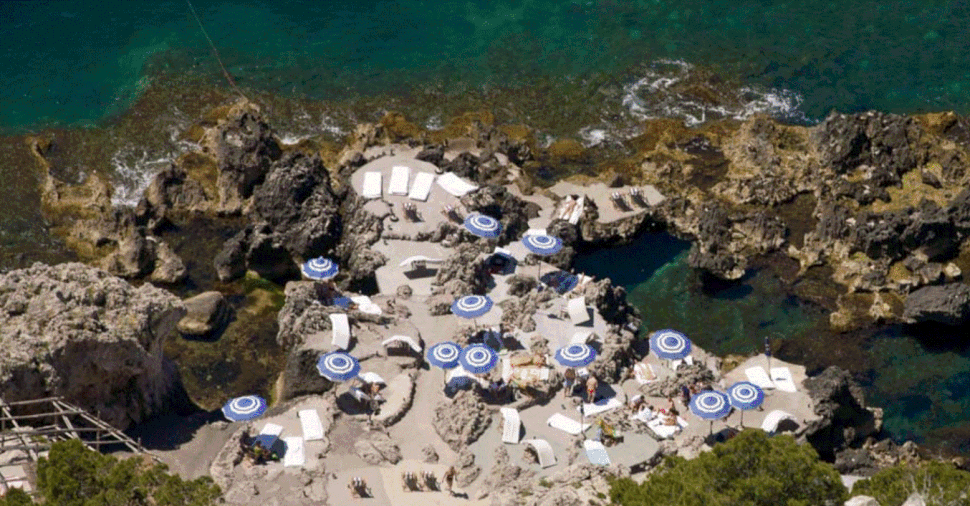 Look 4 - For a relaxed day at  at Milano Marittima beach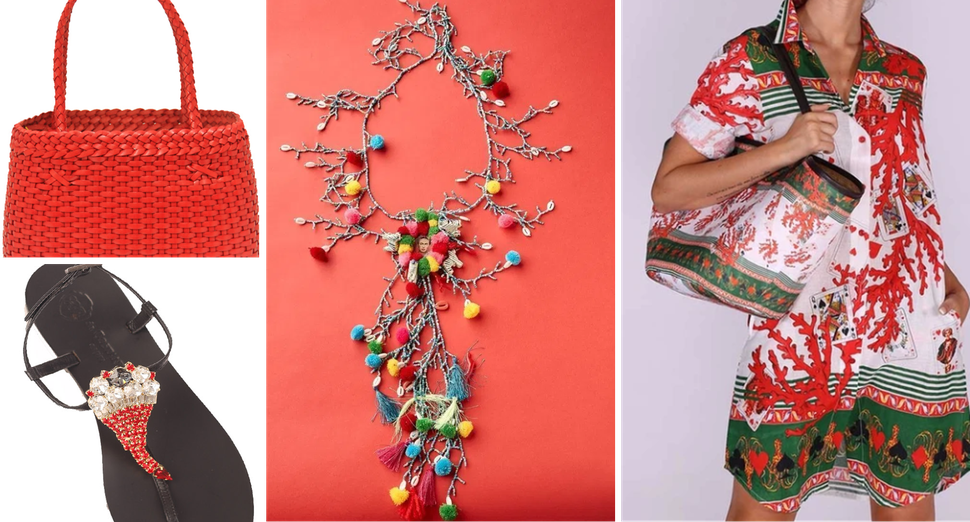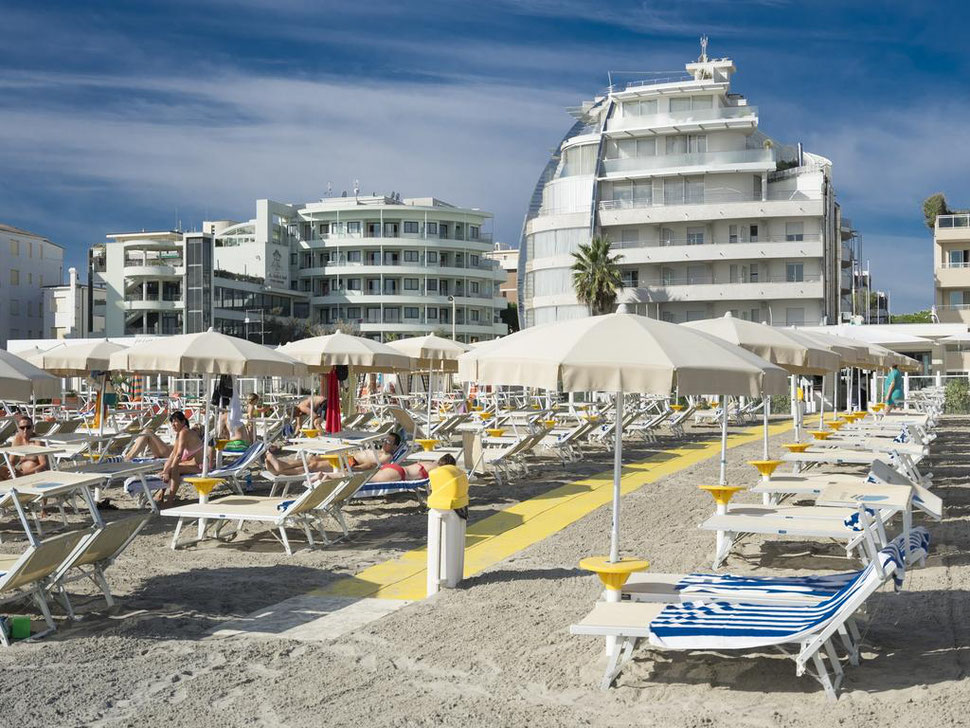 Look 5 - Indulge at Bagni Fiore at Portofino