What to wear for a summer evening out in Italy, whether for a dinner on any of the stunning restaurant terraces in Rome, or a summer party in Milan.
Chic, but not too formal and Red is ideal for a sensuous and feminine look. Whether choosing the bright Valentino Rosso or a more burgundy red for the Summer look. Valentino and rinascimento.
The red color is probably the most vivid on the color wheel - it induces a sense of power and excitement. A woman who wears red may want to express character, communicate independence, emancipation, strength and determination. Or she might just adore the featured items by Valentino and World of Rinascimento.
Red Resort Design Look Rome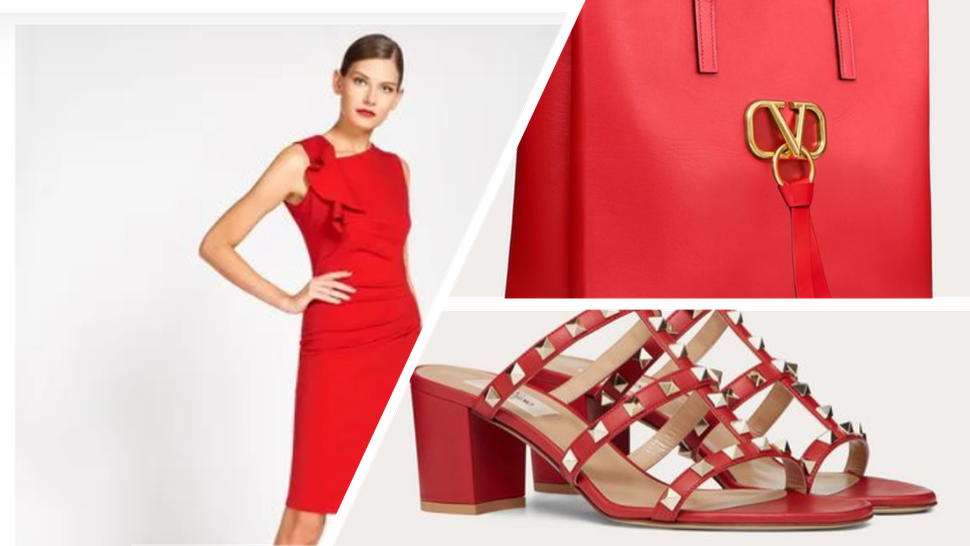 Red Resort Design Look Milan