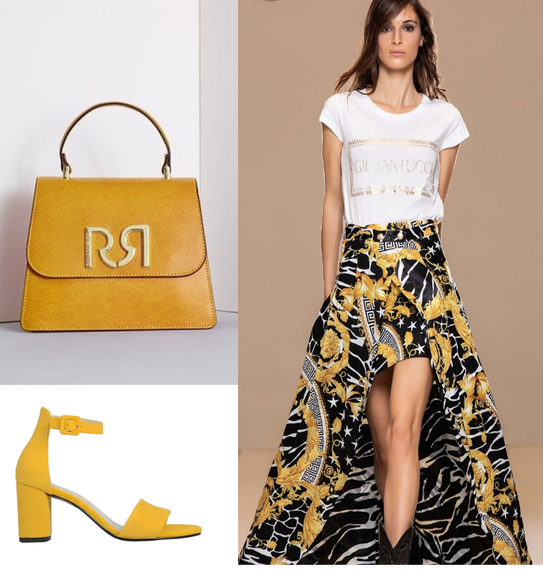 Vivacious colors and creations by Gil Santucci. Made in Italy. Pure creative energy resulting in outside the box designs underpin GIL's work. His collections are exquisitely sketched, cut and created with love and obsessive attention to detail.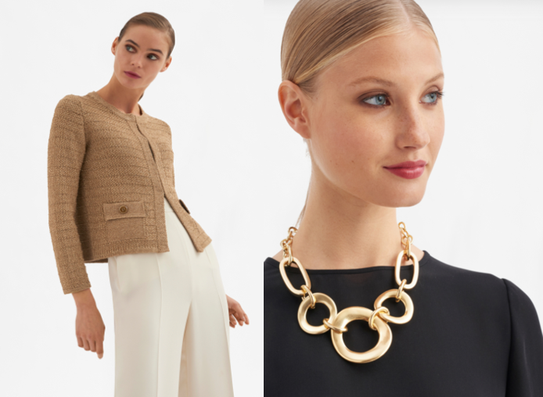 The 2020 Cruise Collection from Luisa Spagnoli.
Luisa Spagnoli was born in Perugia in 1877. She founded two companies, Perugina and Luisa Spagnoli which became leading in the textile sector in Umbria and Italy. The brand, which carries the name of its founder Luisa Spagnoli began in 1928.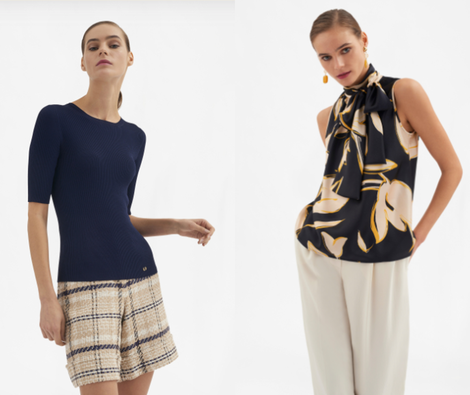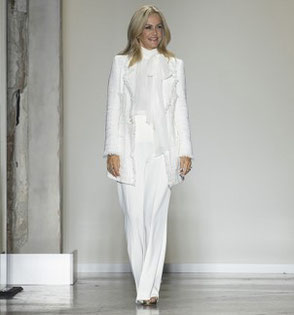 With the sudden death of her father Lino, Nicoletta Spagnoli took over the company's leadership. A brand repositioning began under her guidance, through the creation of collections characterised by a modern & elegant style but still reflecting Luisa Spagnoli's traditional values.