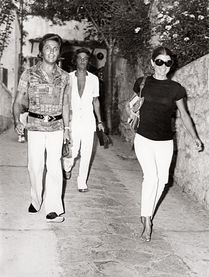 Already in the 19th century, Capri was a sanctuary for artists, writers and socialites from all over the world. The amazing natural beauty of the island, the famous roman history, the openness and hospitality of the locals, and the mild temperatures drew them to Capri. In the 50's and 60's Hollywood discovered Capri.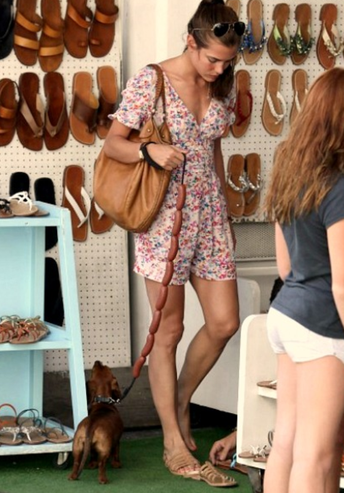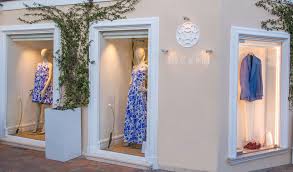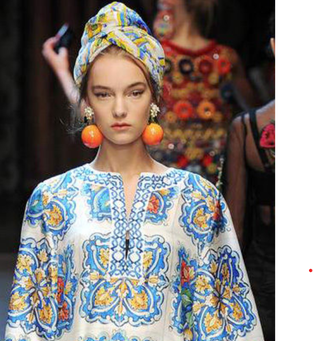 Today Celebrities and VIP's still visit the island, enjoying the exquisite cuisine, luxurious hotels, fabulous shopping and discreteness of the Caprese.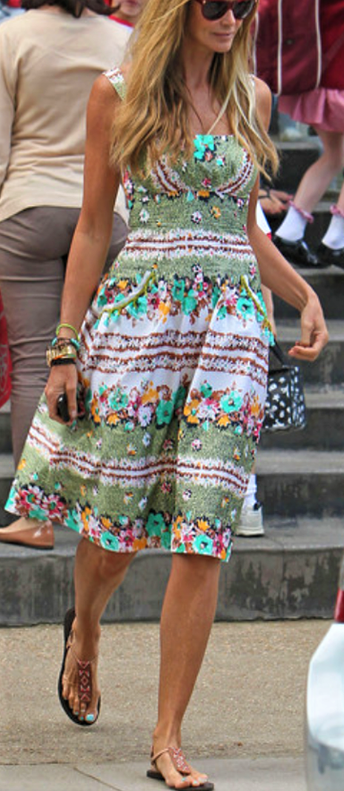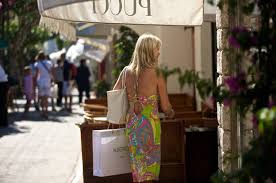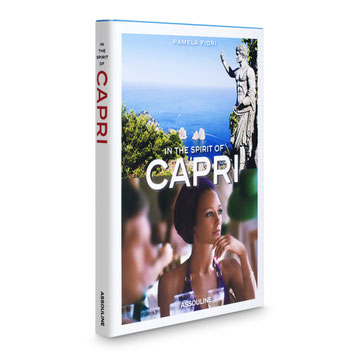 The Isle of Capri is known for its chic style. In this beautiful book, author Pamela Fiori describes with delicious insights and images, the uncomplicated magic of Capri, admired by  artists, authors and the jet set alike.