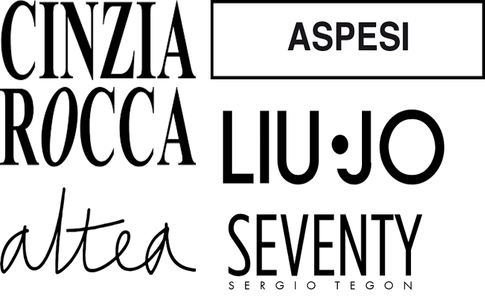 You need to know about Fashion - Made in Italy
The Italian Fashion industry  includes glorious designers, such as Tods and Salvatore Ferregamo, but also wonderful fashion brands with strong regional roots in the Veneto, in the Modena or  Brescia regions which we will feature on a regular basis - with a more in-depth feature in this post on Cinzia Rocca.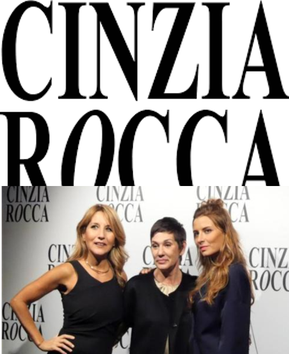 The company was originally established in 1953 by Giacomo Rocca. The 1950's were the height of women reclaiming the right to wear elegant clothes made with luxurious fabrics. As with the New Look from Dior, Italy discovered new feminine fashion design style and during this period Giacomo Rocca set up his fashion business.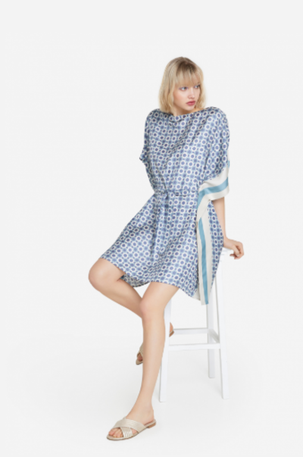 The foundation of the label in late 1980's Cinzia Rocca was motivated by the sole daughter of Giacomo Rocca. Her design reflects a minimalist, feminine but elegant style. Luxurious fabrics such as camel fur, cashmere or alpaca and stunning color combinations create a very attractive and confident look for the woman wearing Cinzia Rocca garments.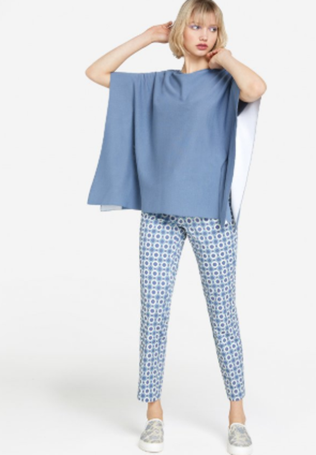 The label has grown into a global business, with a loyal following throughout Europe, the US and the rest of the world. The collection covers coats, jackets, clothes, shoes   and accessories.