Stylish Resort Design Looks  for your next trip to Bella Italia
Design Resort Look 1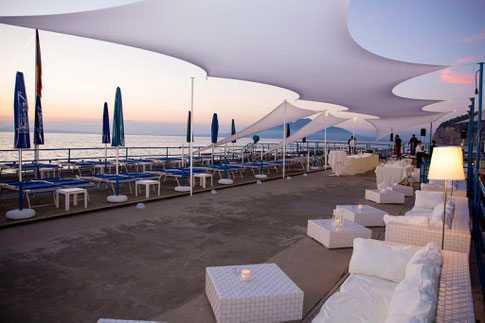 Stylish grey linen combined with silver accessories and jewelry. Looks great with a nice tan! A low key elegant look – very Italian. Wear this look for dinner at a  stylish beach club restaurant or for aperitivo in the city.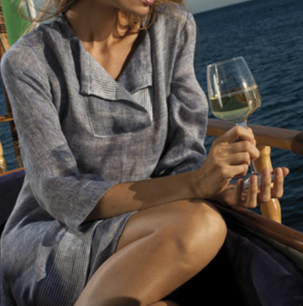 Beautiful grey linen dress combined with silver accessories. Italy is known for quality linen clothing. Very popular in summer at holiday hot spots, such as Positano, Sorrento etc.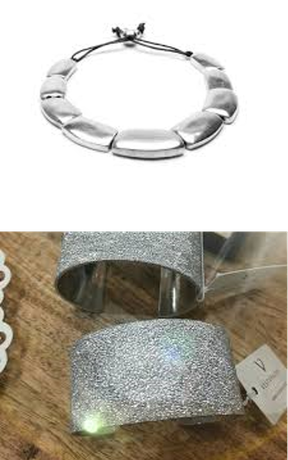 Italian costume jewelry uses a large variety of materials, whether aluminum, wood etc. In this case, Vestopazzo, handmade out of 100% recycled aluminum.
Design Resort Look 2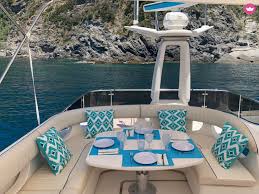 A classic marine yachting look – marine and white. Fits whether cruising on a yacht or staying at a seaside resort.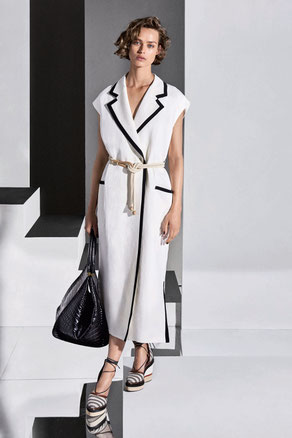 Navy and white are a classic Marine look for holidays at the sea, especially if presented from MaxMara Resort.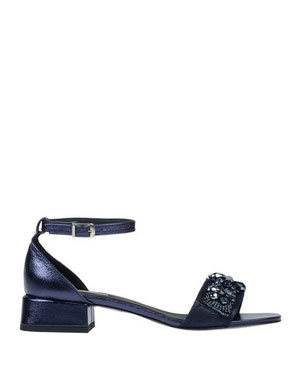 Classy navy sandals – easy to get on/off boats or for a stroll along the sea promenade. From Toscablu.
Design Resort Look 3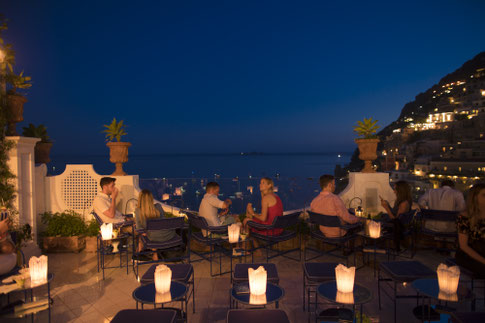 A comfortable but chic look – pajama-like silk pants and top. Ideal combination for warm summer evenings. Whether at an outdoor dinner overlooking or strolling along the sea promenade.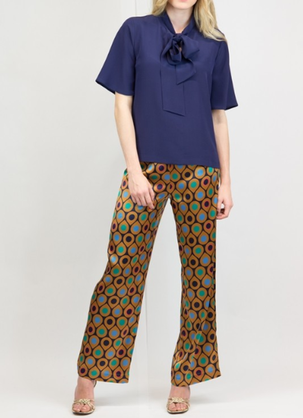 Italian silk at its best – luxurious silk pants combined with a minimalist tops for a     comfortable but elegant outfit for balmy summer nights. From Leime.it