Discover the large variety of food unique to the Amalfi Coast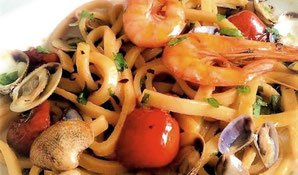 Every town on the Amalfi Coast, from Vietri to Positano, from Amalfi to Furore, has its own typical dish, its own way of combining ingredients and products. A first course based on fish, are the famous Scialatielli, a typical handmade pasta, served with Scoglio seafood.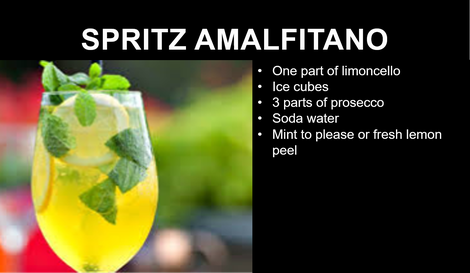 The cuisine of the Amalfi Coast or Costiera reflects the variety of its territory: just a few kilometers are needed to get from the sea to the mountains; from aristocratic to peasant traditions; from haute cuisine of some of the best restaurants in the world to authentic taverns and trattorias. 
Why not dine at a typical restaurant from the Costiera Amalfitana - Ristorante Pineta 1903 Maiori
---