Italian Design is world famous; demonstrated in particular by medium-sized privately owned furniture and design companies. Often family businesses - demonstrating Italian craftsmanship and innovative design Made in Italy. Companies such as Porro, Rimadesio or Lema, are all privately owned Italian companies with their production and manufacturing facilities in Italy. All three are showcasing their craft and designs at the Milan Furniture Fair this year.
Porro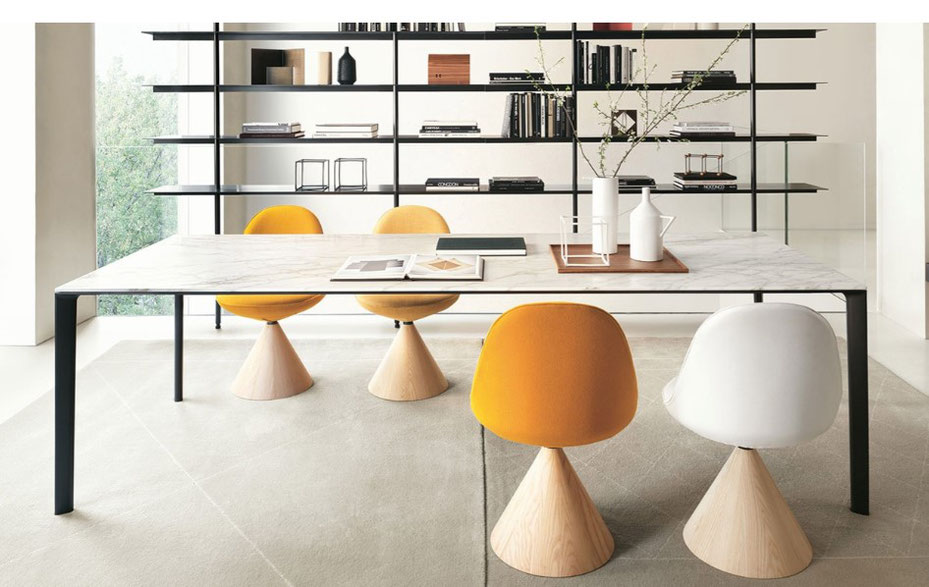 Porro was founded in Brianza, the traditional birthplace of Italian quality furniture. In the heart of this area, in the small town of Montesolaro of Carimate, the brothers Giulio and Stefano Porro, established in 1925 their first workshop dedicated to the production of old-style pieces of furniture produced for the newborn Milanese bourgeoisie. Porro is now an international brand that specializes in selecting, crafting, and interpreting wood and is committed to providing a wide range of fine material options and applications. This has been achieved in unexpected ways through the use of sophisticated techniques such as matte and glossy lacquers and the accumulation of years of craftsmanship. Craftsmanship has always been the area of Porro's expertise, which has made Porro's brand positioning in Italy the top position in the industry. 
Lema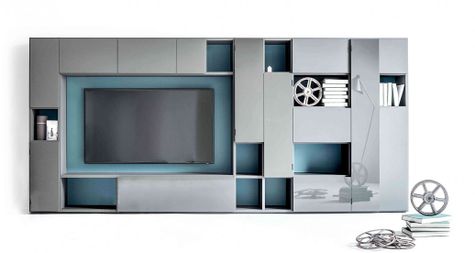 The Meroni family started their business in 1930 and founded the LEMA brand in 1970. It has always been full of Italian handmade exquisite, adhering to Italian aesthetics, the custom wardrobe product research and development focus, the inheritance of the slow-life brand concept. Among the keys to Lema's success there is undoubtedly the passion and dedication that the Meroni family carries on from generation to generation. Initially with Carla and Luigi, today with their children and grandchildren: before being an industrial organisation, Lema is a family business guided by a coherent entrepreneurial vision whose founding values of respect and professional ethics constitute the working method.
Rimadesio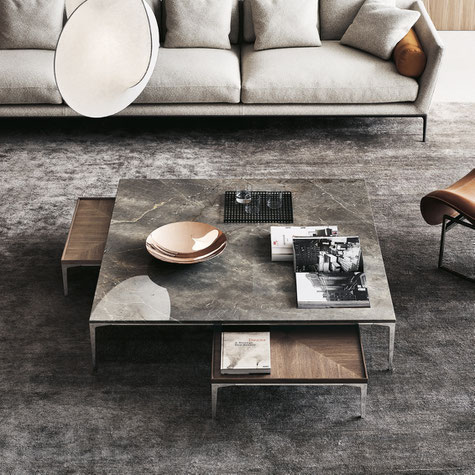 In 1956, the household brand Rimadesio was born in Milan, Italy. Rimadesio has maintained its family-run model to this day, from a manufacturer focused on glass manufacturing to an international brand with a global reach. For more than 60 years, Rimadesio has been constantly evolving interior decoration styles and architectural structures. With masterful craftsmanship and innovative design, Rimadesio has created countless quality products, using simple and natural lines to convey the simplicity of Italian elegance.