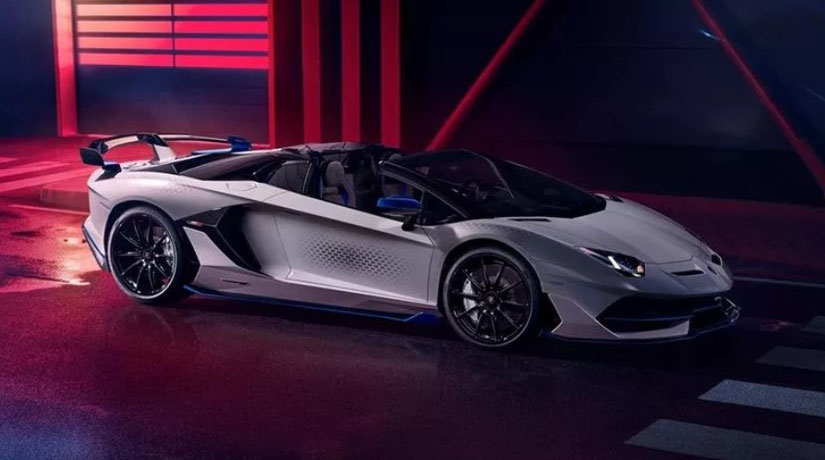 If you want to personalise your Lamborghini - you can do that now online! The virtual atelier allows wealthy customers from all over the world to customise their special car  themselves without the need to go to the Lamborghini studio in Sant'Agata. It was also the effects of the pandemic that accelerated the creation of Lamborghini's new "Virtual Studio": this is an online atelier that offers consultancy sessions on car customization to the customers  all over the world who wish to make unique changes to their Lamborghini without having to  physically go to  Sant'Agata Bolognese.
From July, through your dealer, you can book a preliminary consultation of about two hours with the experts of the Studio, ready to illustrate the multiple options available among those of the Customer program, established  in 2013. During the video call the proposals will be illustrated with the design and configuration tips in real time, allowing the customer to explore and closely observe the details of the car. Following the virtual consultancy, the client will be sent complete proposals that will include renderings and even material samples.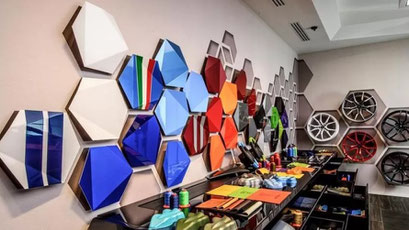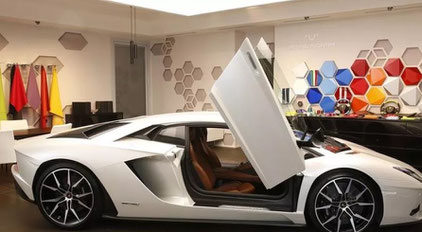 "Lamborghini always thinks dynamically about the best solutions to face every challenge. The new virtual consultancy at the studio has been  designed to support customers who, at a time when we still have to pay the utmost caution when traveling abroad, do not want to give up this special one-to-one experience to create a fully customized car ", declares Giovanni Perosino, Chief Commercial Officer of Automobili Lamborghini.
"We look forward to welcoming our customers to Sant'Agata Bolognese again in the future, but we expect that over 150 Studio consultations will take place in virtual mode by this year, an option that we will continue to offer also later. With the support of our dealers all over the world, who have  remarkable experience in the field of customization, in addition to obviously having the specific samples and materials at their respective dealersships, we have the exciting opportunity, in an era increasingly devoted to digital, to virtually create unique Lamborghini models ", concludes Perosino.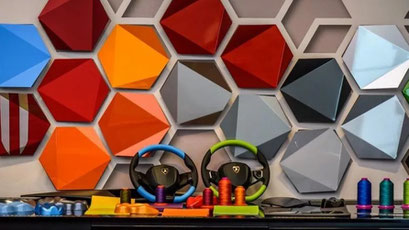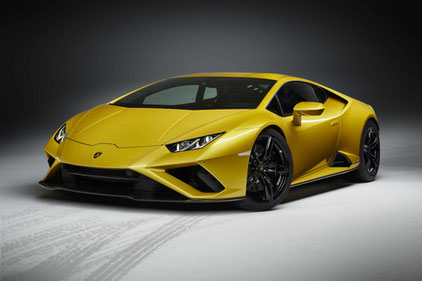 The importance of the customization business is given by the numbers: "Today, more than 50% of the cars that leave the Lamborghini production lines include at least one Studio Atelier detail: a percentage that has tripled in the last three years, with the United States, Asia and the UK as flagship markets.  Simultaneously with the launch of the new service, Lamborghini presents the new Aventador SVJ Xago Special Edition, which will be produced in just ten units and reserved for customers who choose to customize their Aventador SVJ in virtual mode. The car celebrates the iconic hexagonal pattern of the Emilian manufacturer's design.